Simply helps Bristol-based manufacturing firm to realise growth ambitions and help fight COVID-19
Simply has just provided Avon Valley Precision Engineering Ltd with a funding package to enable it to pursue growth plans and, at the same time, contribute its expertise and produce parts for ventilators to help in the frontline effort during the coronavirus (COVID-19) pandemic.
The firm, which was introduced to Simply by Andrea Maddalena at I-Commercial Finance, was founded in 1997.  Headquartered in Bristol, it manufactures high-quality precision components for the aerospace sector.  Having adapted tooling recently, it is now producing components to supply to manufacturers making ventilators.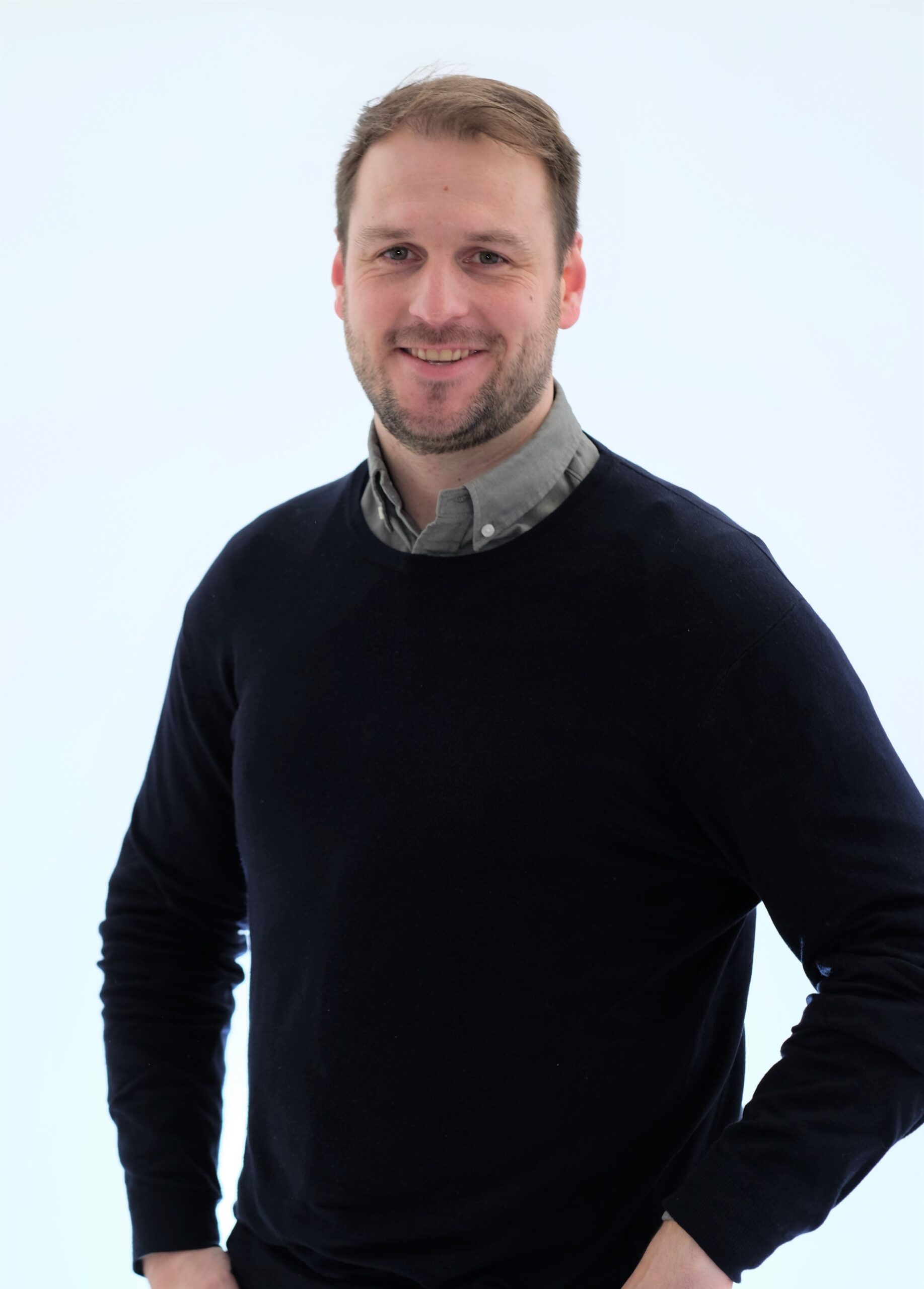 "
Michael Tyler, broker development manager, Simply, commented: "It's an incredibly challenging time for all businesses at the moment.  We are proud that we have been able to arrange funding and support AVPE with its future growth plans. Some companies are lucky enough to be able to contribute their expertise and positively help in the current circumstances, AVPE is one of them.  It is a strong business and it was obvious to see that it has very clear aspirations for the future.  We look forward to supporting the team well into the future."
Tim Preston, chief financial officer of Avon Valley Precision Engineering Ltd, commented: ", We're delighted to be working with both Simply and I-Commercial Finance. Both Michael and Andrea stepped up to make the process very simple for us – the speed of Simply's decision making, the use of technology to fast-track the paperwork and the flexibility shown, meant that Simply was the right partner for us. This relationship will help support both our long-term growth plans and our contribution to the national ventilator production effort."
Andrea Maddelena, Commercial Finance Broker of I-Commercial Finance commented: "We approached Michael with this deal because we have a long-standing, solid relationship with Simply.  I am delighted that we were able to support AVPE and help contribute to the frontline effort."
Click here to find out more about other Simply case studies.