M4 Freight Limited, a haulage company based in Cardiff, have seen the demand for their services go up significantly in the last 12 months. To be able to respond, they needed a funder to support their growth. Simply was there to help, providing finance for assets including trailers, tractors and tippers.
Andy Emmett, Operations Manager for M4 Freight Limited said: "There is no doubt that we will always work with Simply. They make it easy to get finance and were very quick to support us to meet the growth in demand. As a result, our transport sales and revenue have gone up by 40%. We knew that we could rely on Simply. Without Simply we wouldn't have been able to do it."
The family-owned business now has 44 employees with many years' experience. The haulage company delivers newspapers on a nightly basis and operates with some of the biggest distributers in the country. Having recently expanded their business in the waste management and recycling sector, they also do recycled pallet collections.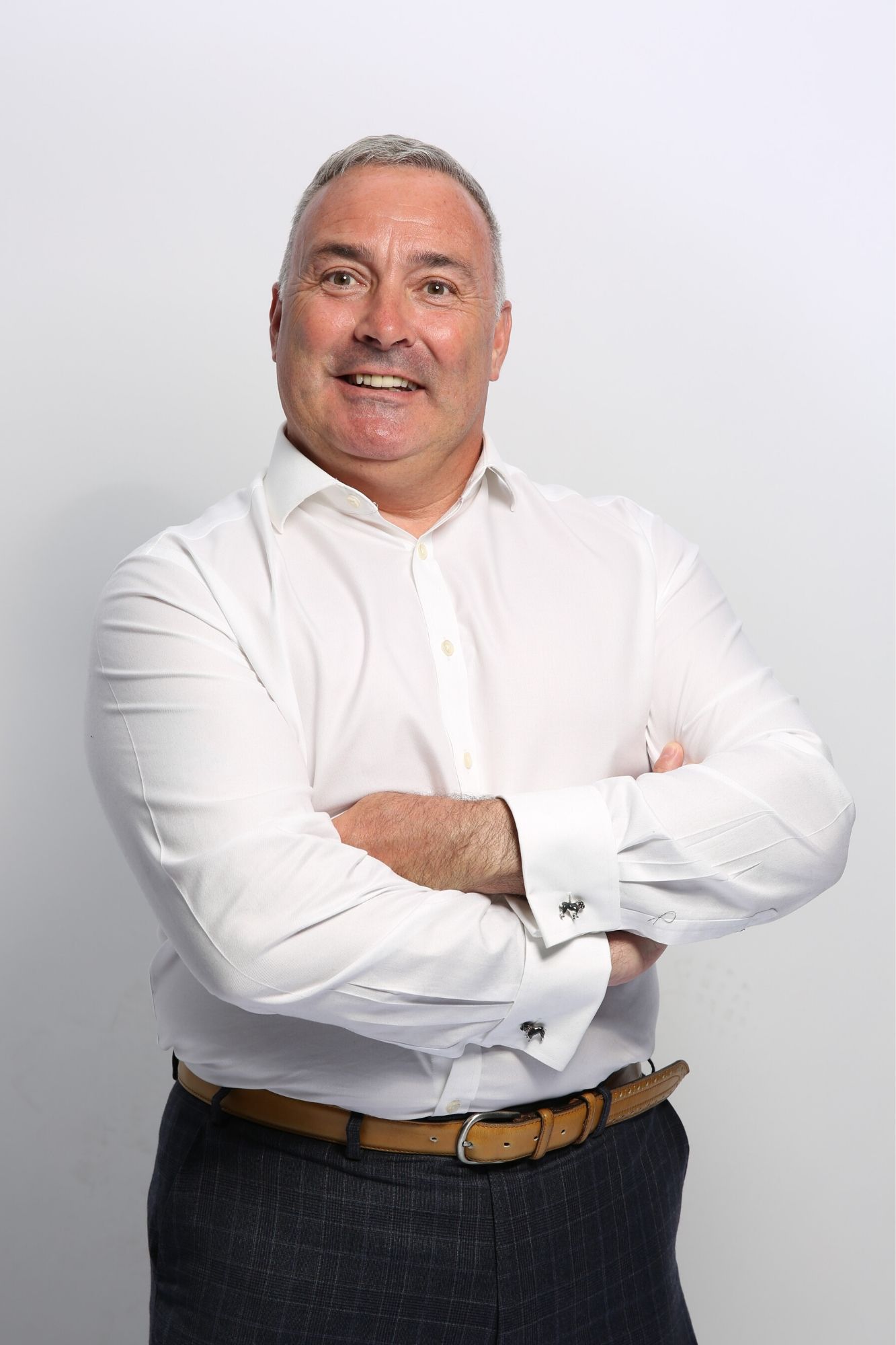 "
Dave McCormack, Sales Director at Simply said: "M4 Freight Limited are growing at a pace and are diversifying into other markets. We have assisted them on their journey and enabled their growth. It's been a pleasure to work with Andy and we will continue to support them in the future."
Andy met Dave 15 years ago and the relationship has since gone from strength to strength. Andy said: "I was initially introduced to Dave by a trailer manufacturer and now he is always my first call. Dave will advise me on what is the best solution for me and tailors the deal to my needs. Dave is honest, open and reliable and Simply's way of working suits us very well. Still today, I hear suppliers and manufacturers recommend Dave and Simply as the people to call if you need finance."
Simply pride themselves in giving their customers the best possible service and customer journey at every stage. Andy said: "I've never had any problems with Simply. The Simply team have been great, and all my needs are met. For example, Josh in customer services has helped me with figures on assets within 20 mins. I never have to wait for things to be signed off or chase for information, which has been the case with other funders. This is why I will continue to work with Simply."
For M4 Freight Limited the speed of service is crucial, as good vehicles can be difficult to find. Simply are known for their fast decisions based on expertise and the simplicity of processes.
Andy continues: "Dealing with Simply is a totally different experience, I have the trust of Dave along with their amazing digital capabilities. The speed in which the deals are turned around hasn't gone unnoticed, even our suppliers have mentioned how quickly things get done. There have been times when the funding has been approved before I source the vehicle, which makes my life easier. I only need to authorise my data and decisions are made in minutes. The application process works flawlessly from start to finish. Everything is actioned swiftly, and the deal is paid out within a couple of days. This is a unique experience in the industry. For this reason, M4 Freight has been able to grow and prosper and we will always have Simply to thank for our success."