Simply help car rental company to realise their ambitions in electric car expansion
In the year when everything came to a halt, one Simply customer was looking forward to a better and greener future. The vision was to expand their business by owning a fleet of electric cars to offer rentals to their customer base. The pandemic has been a struggle for businesses, many closing their doors. Realising that it might be near impossible to secure funding from traditional lenders under the circumstances, the car rental company decided to reach out to Simply.
The customer wanted to take advantage of the government grants available to purchase low emission vehicles to help reduce pollution. The passion for this incentive was evident for Simply and helping them to achieve their ambitions was no obstacle.
In faith, Simply offered them a solution in the shape of CBILS (Coronavirus Business Interruption Loan scheme). Realising their potential, they successfully secured £1 million to expand their business during the pandemic. They now have over 2000 hire vehicles since investing in their first hybrid car in 2013.
Simply's commitment to the customer and CBILS, ensured the deal was quickly approved and signed, allowing them to focus on their business and keeping their staff in employment. Simply's sales support team quickly processed the complex deal and all decisions were signed digitally via e-signature. The customer said they were impressed, and the process was efficient and smooth.
The deal has also been possible because of Simply's dedicated people, working with the customer, and their all-important journey. Nadia Bebawe, Area Sales Manager, has proven her dedication to customers since starting out. She is an example of Simply's young and emerging talent.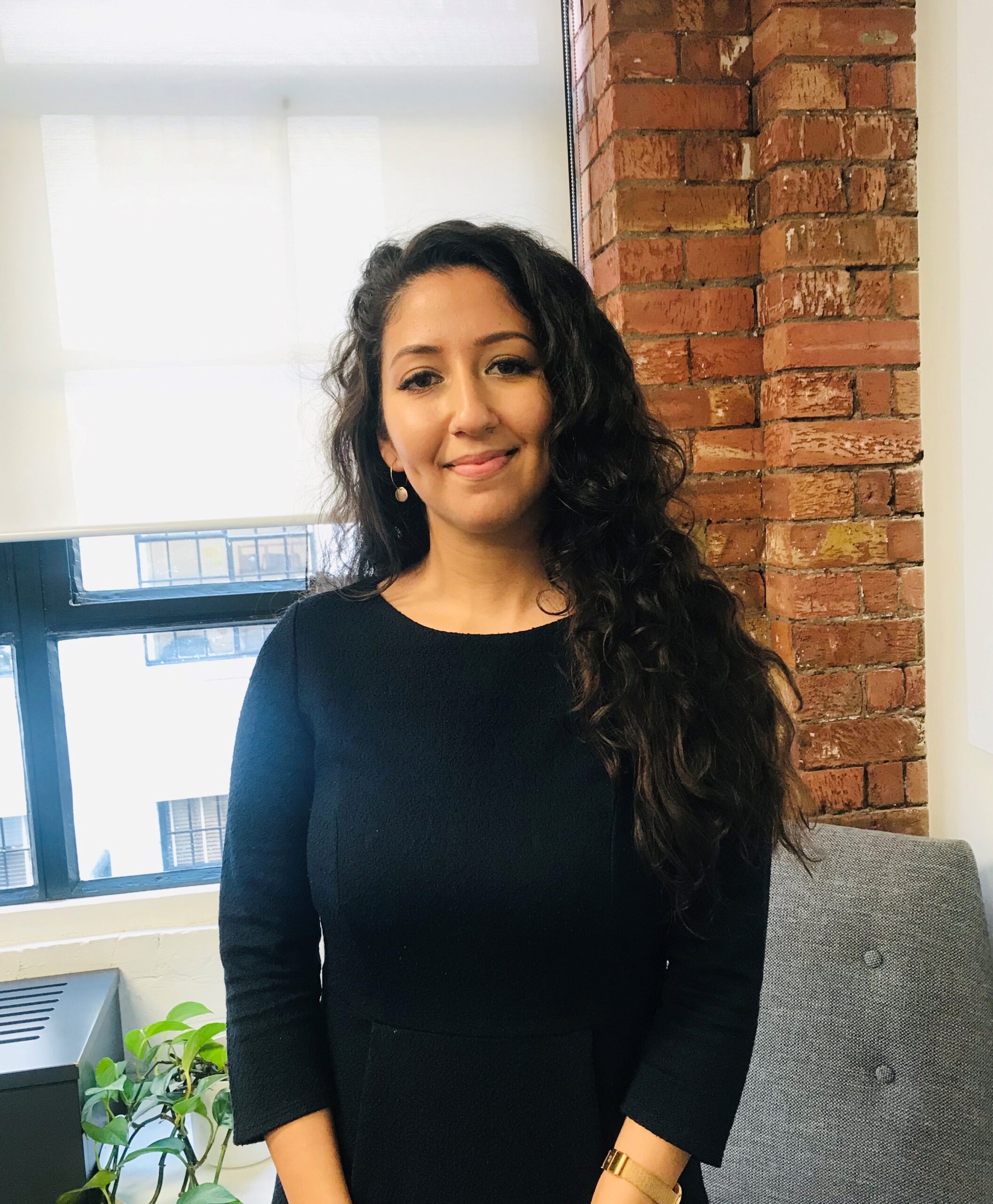 "
Nadia said: "This has been my biggest deal to date. At the time, the customer had stopped buying because of the pandemic. I assured them this is not an obstacle, and we can help them. They deserved a chance to thrive and CBILS has given them the acceleration to continue growing their business. It has been great to be a part of their journey.
"Since their beginnings as a black cab firm in 2002, they have shown their drive and potential. The business renting vehicles to uber drivers is very successful. Last year their turnover was 20 million!
"As we emerge out of the pandemic and listen to our customer's success stories, it is evident CBILS has made it possible for UK businesses to keep building for a better future."
CBILS, a British Business Bank scheme, was designed to provide financial support to smaller businesses across the UK during the COVID-19 outbreak. Simply are proud to have partnered with the government in 2020 to support businesses. As a trusted lender, £71.8m across 422 deals has helped SMEs through CBILS to date. 
Click here to find out more about other Simply case studies.