Simply helps BW Forestry Limited get their business off the ground
BW Forestry Limited, based in Perthshire, began as a solo enterprise. Amongst the usual challenges for a business of this size, it was essential to acquire finance for an excavator to get things up and running – which is where Simply stepped in. Simply's open-minded approach to funding meant that BW Forestry Limited received a boost in profits, and a renewed confidence in their workflow and prospects, during a particularly unpredictable time.  
Director Billy Wimbury started BW Forestry Limited, a business specialising in ground preparation for the forestry industry, just before the onset of the Covid-19 pandemic. Having struggled to obtain finance for the digger they needed, Billy instead hired one out for a very high premium which was looking to be an unsustainable solution for the future.  
When Billy received a call from Charlie, Area Sales Manager at Simply, he realised he may have found the solution he had been looking for.  
"
"I learned he was different to the other reps I'd spoken to – and after only one phone call we had the ball rolling."
With Simply's help, Billy was able to purchase the digger at a much lower price than he was previously hiring one for, boosting productivity for the business.  
Simply saw BW Forestry's potential to thrive and Billy calls Charlie "a true hero… having him just a phone call away gives me a little bit more confidence to run my business during these turbulent times." BW Forestry Limited now has a much more profitable business profile, and further flexible finance agreements with Simply to help the company grow.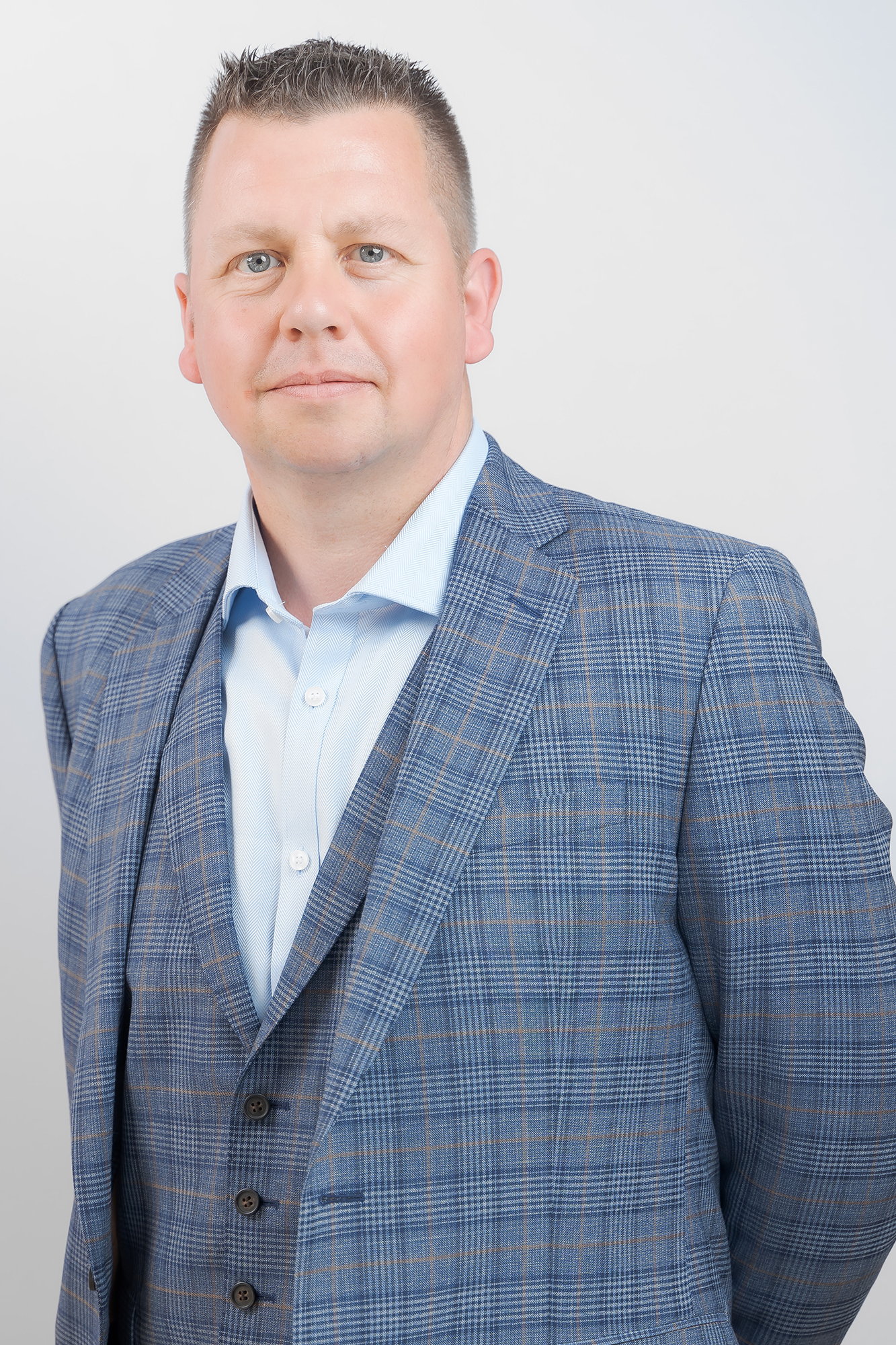 "
Charlie Wilson, Area Sales Manager at Simply Asset Finance, said:  
"It is so fantastic to help a young company, from its infancy, to flourish and develop. It was great to see Billy break out on his own with his own plant, building the foundations of a business that will expand much further in the future." 
Billy Wimbury, Director of BW Forestry Limited, said:  
"Dealing with Simply has been a pleasant and successful experience, and they have helped us where others wouldn't. As far we are concerned Simply is the finance company to take our business forward in the future." 
Click here to find out more about other Simply case studies.