Simply helps start-up manufacturing company to achieve their ambitions – in a pandemic!
Quartz Worktop Company Limited (QWC), based in Bedfordshire, boldly decided to establish a new business in March 2020. At the beginning of a very long pandemic. They needed machinery to cut stone and granite into kitchen tops, floors, side wall panels, and other bathroom materials. Simply supported QWC in achieving their ambitions by funding their first machinery through hire purchase – a new Monster 1 CNC 5 AXIS Model Machine.
The machinery automatically cuts down three-meter slabs of stone for a seamless approach and craftsmanship. By using VR software to match graining to different pieces of slabs, they guarantee high-quality products. The latest machinery provides efficiency with every job and helps to reduce waste.
Financial Director, Chris Roberts said: "Simply were prepared to take the risk with us being brand new. We approached other finance companies but were turned down. Thanks to Simply we financed our first machinery and wouldn't have been able to operate without it. We didn't expect to make profits in the first year and because of our machinery, careful planning, craftsmanship, and high level of service we have had a remarkable year."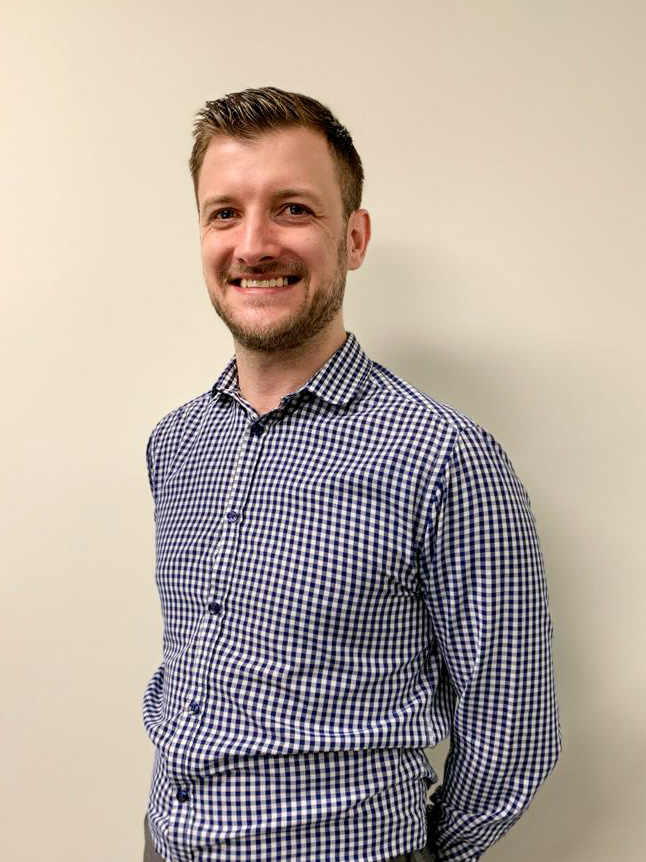 "
National Sales Manager, Liam Ryan said: "As a start-up, QWC was struggling to get finance for machinery. They took on a huge challenge and ambition to trade during the pandemic. In a couple of days, I was able to get the deal done. The deal was made possible by deep analysis of the business plans and by looking beyond balance sheets. I saw their potential and passion and the business is now thriving."
Since QWC began trading in October 2020, the business has gone from strength to strength and making a profit. The company has employed three people and is now looking to recruit an apprentice to help them build a career path.
Click here more information about QWC.
Click here more information on hire purchase.
Click here to find out more about other Simply case studies.