Simply enables dairy farmer to buy land in a once in a lifetime opportunity
Simply, the SME funder, today announced that it has provided £75,000 to a dairy farmer in County Tyrone, Northern Ireland to enable him to purchase seven acres of land to extend his current farm.  The funding was made available by refinancing three unencumbered assets – two tractors and a slurry tanker.
The farmer was given the opportunity to buy the land from a neighbour in a once in a lifetime sale, before it went on the open market.  It was priced at £85,000 and the farmer has £10,000 of his own available funds to contribute.  Initially he approached his bank, with which he had a 30-year relationship, but was told that it would take at least three months to obtain the funds due to a long valuation process and that legal charge fees would also apply.
He then approached Sean Darcy at Simply who met with him the very next day and completed asset inspections on the three vehicles, plus obtained valuations totalling £100K. Within two days, after bank statements and audited accounts had been supplied, Simply's credit underwriters approved the full £75K advance.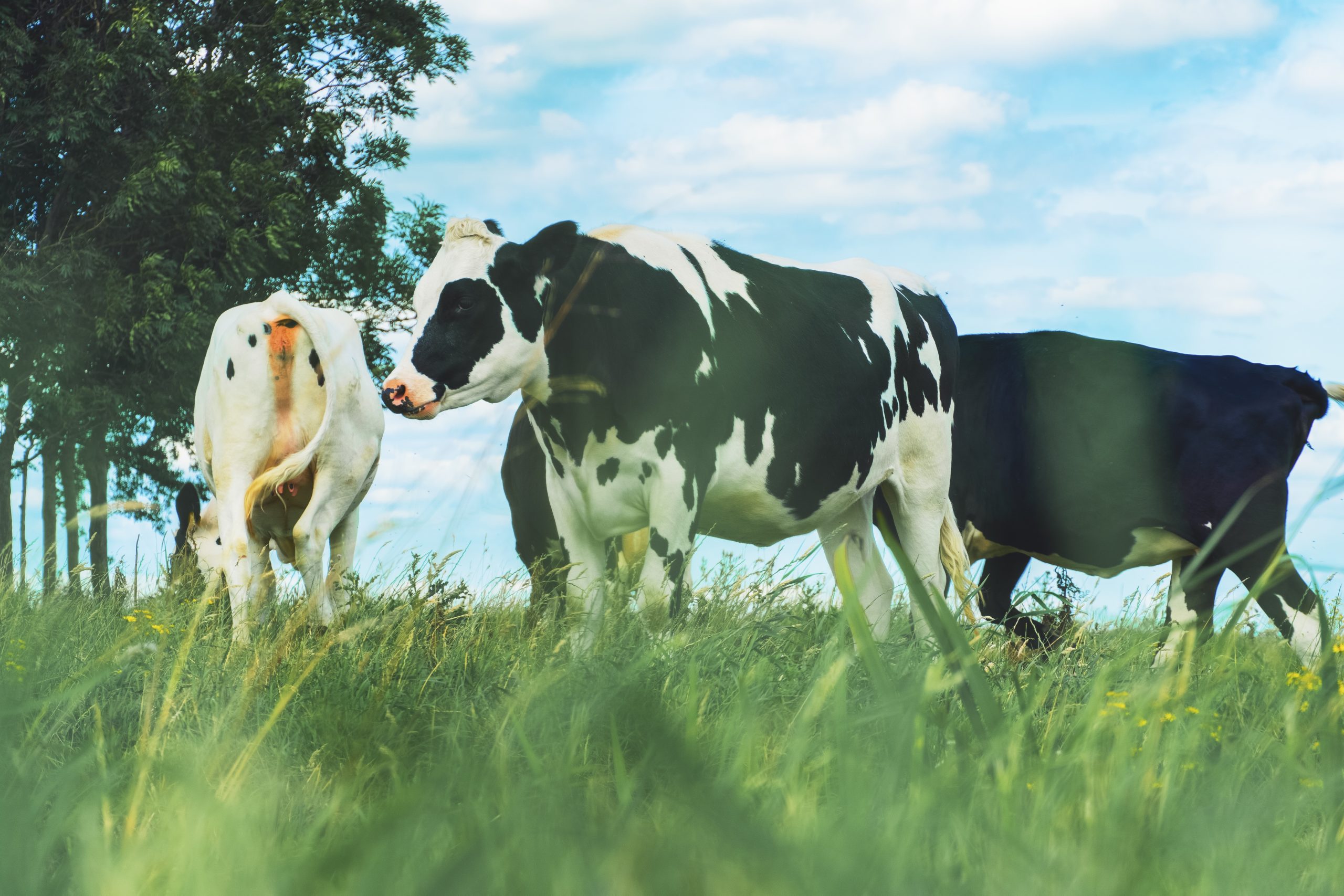 Sean Darcy, area sales manager at Simply, said: "My customer was highly impressed with the simplicity and speed of the process we offered, particularly compared with that of his bank.  We like to exceed expectation and meet customers within 24 hours if they want that.  The funds we have provided to him are now available and he will be able to complete the purchase once the legal requirements are finalised. It's a good news story and I am proud to have been involved with helping the farmer with his dream."
Click here to find out more about other Simply case studies.