Simply are proud to launch Simply Connect, a digital journey to finance.
Simply set out to build a business that gives SMEs access to funding in a way that works for them. Connecting customers in various sectors including manufacturing, construction, transport, and recycling, with funding to help them to grow and prosper.
Simply Connect is an end-to-end digital journey that allows customers to use online tools to manage their funding, from application through to the final payment.
It includes:
portals for submission of application
integrated credit data sources
integrated asset data sources
open banking
automated customer onboarding checks and customer ID verification
electronic documentation
e-signature
automated payment of funds
electronic welcome pack
an app for customers with built in customer service functionality
an app for broker partners with built in customer service functionality
asset value analytics to help customers optimise funding
online market for asset sales
Simply Connect removes barriers for customers so they are given quicker decisions on transactions, increased transparency, and enhanced data quality. The system automates steps in the process that used to take days or even weeks, meaning decisions can be made in hours, even minutes. With every transaction, SMEs can free up their resources to employ staff and serve their customers and pump oxygen into the foundations of the UK economy.
Collectively, SMEs are the driving force behind the UK economy. SMEs account for 99% of all businesses, over 50% of private sector turnover and employs 16.6m people. SMEs lead innovation and build the future economy.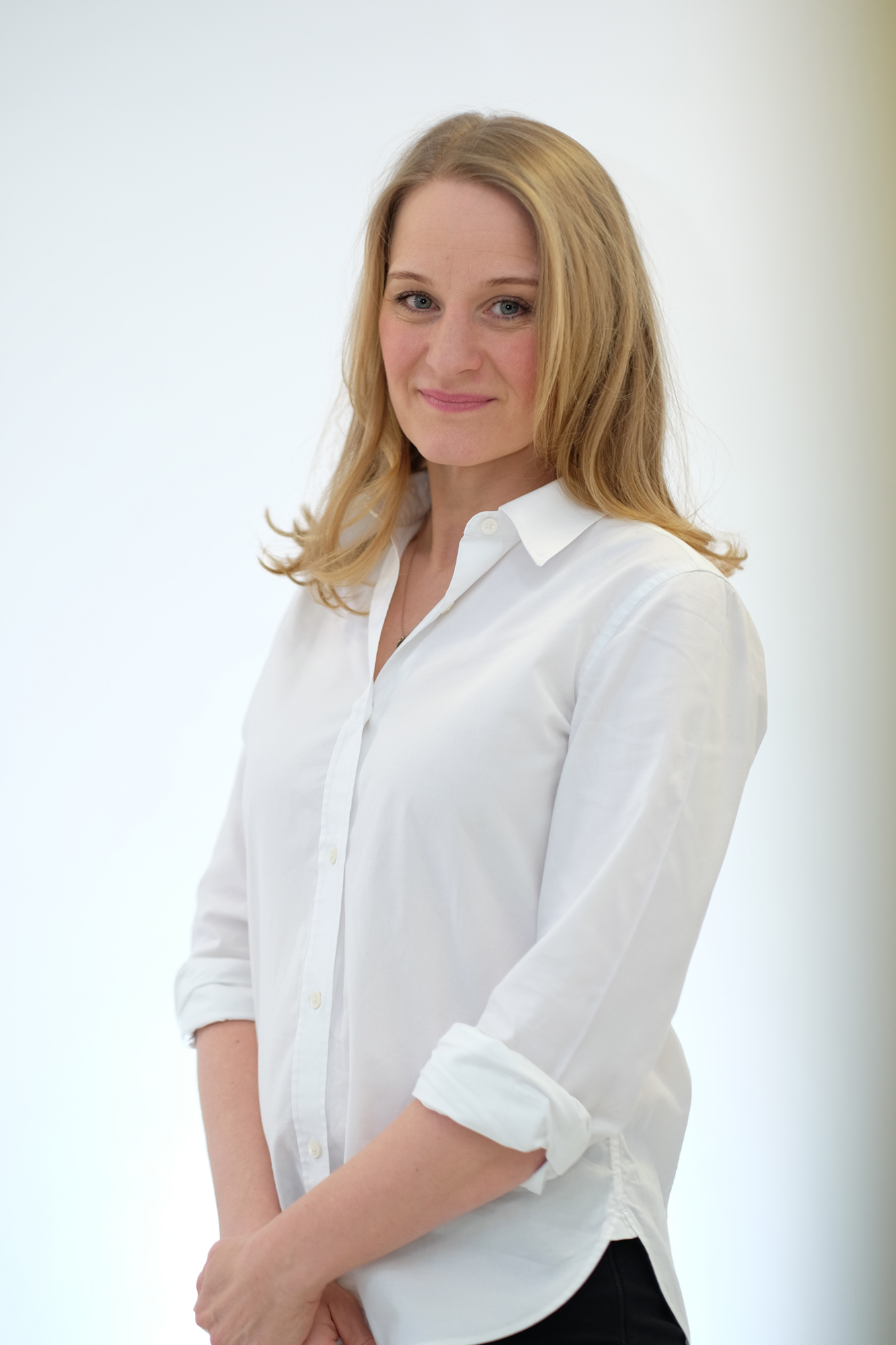 "
COO, Ylva Oertengren said: "Since the start, we have removed barriers to SME borrowing. Piece by piece, we have automated processes and removed the need for paperwork. Why burden the customer with requests for information, when we can get it ourselves with the right integrations? In parallel, we have rolled out an app, giving the customer the choice of when and how to manage their funding."
Ylva continued: "SMEs come in many different shapes. Some have large offices with high tech administration capabilities, others deal with paperwork at home in the evening after the dayshift. Some have years of trading data to show, others have a patchier story to tell. Some are family businesses that have been passed down through generations, others are new entrepreneurs looking to build a new venture. Our mission is to fund British business and help them to thrive, and Simply Connect allows us to serve our customers better."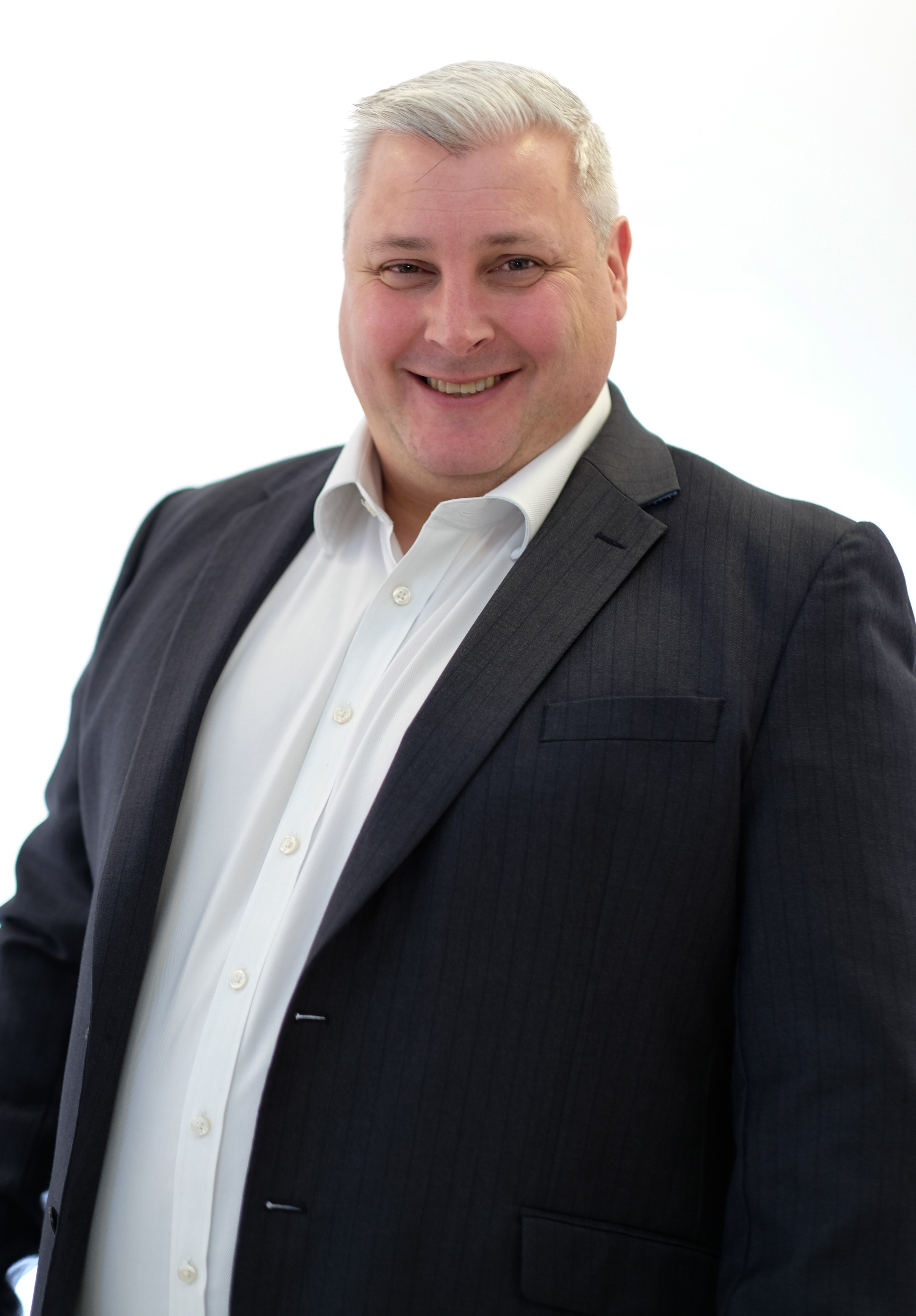 "
Managing Director, John Wiles said: "The most important thing is that Simply Connect complements our award-winning personal service. We are always available to talk over the phone and we will go and visit our customers to discuss their business objectives, growth, and funding opportunities. At Simply, we know trusted relationships cannot be replaced by technology. But technology is a tool that helps us serving them."
"We call this technology with a handshake."
The following customers provided their feedback on Simply Connect and what it has meant for their business.
"Simply is more open, the setup is more accessible and the information, and ultimately the money, is faster to come through."
"The speed of Simply's decision making, the use of technology to fast-track the paperwork and the flexibility shown, meant that Simply was the right partner for us. This relationship will help to support our long-term growth plans."
"Getting the funding was an incredibly simple process with automated documents and a quick turnaround. We are delighted to be working with such a forward-thinking organisation to fulfil our goals."