Simply signs up to the SME Finance Charter
Simply today announced that it is proud to have signed up to the SME Finance Charter, a voluntary agreement that shows how UK lenders plan to support their business customers.  Simply's pledges are below:
1. We're open for business and ready to lend.
31 months after launch and a year after we started originating on our own book, Simply has funded over 2500 customers across a variety of sectors.  We have a number of significant committed facilities with some of the largest financial institutions in the UK which enables us to empower SMEs to achieve their goals
2. We'll help you prepare for Brexit and beyond.
Simply would like to reassure our customers, dealers and brokers that we are here to help navigate the challenges and opportunities the following months will bring – come rain or shine. That could range from refinancing deals that enable SMEs to purchase additional stock and equipment, or providing funding to free up working capital and invest in growth. Our priority will always be supporting our customers and our partners and will work with them to help them succeed.
3. We'll support your application and signpost other options if needed.
Simply works closely with our customers every step of the way – from application through to in-life support and beyond.  If we cannot help fund a customer directly ourselves, we have a number of trusted funders that we consult to help find the best possible solution for them.
4. We'll treat you fairly at all times.
Simply aims to be to be the best asset finance provider in the market, not just in terms of technology and market-leading customer service, but also by being fair, transparent and trustworthy.  We are currently revolutionising customer journeys and are able to provide a faster, more efficient process to everyone we come into contact with. We assess our customer journey on an ongoing basis, and ensure our practices and procedures are aligned with the principles of treating customers fairly. We will continue to contribute to increasing customers' confidence in the finance industry.
5. We'll work with the government-owned British Business Bank to support SMEs.
In the last 18 months, Simply has received a total of £180m of financing from the British Business Bank's 'Enable' funding programme and we plan to work closely with the Bank for the foreseeable future.  This means we are able to provide more of our customers with the tailored solutions and long-term partnerships that will see them through the whole economic cycle.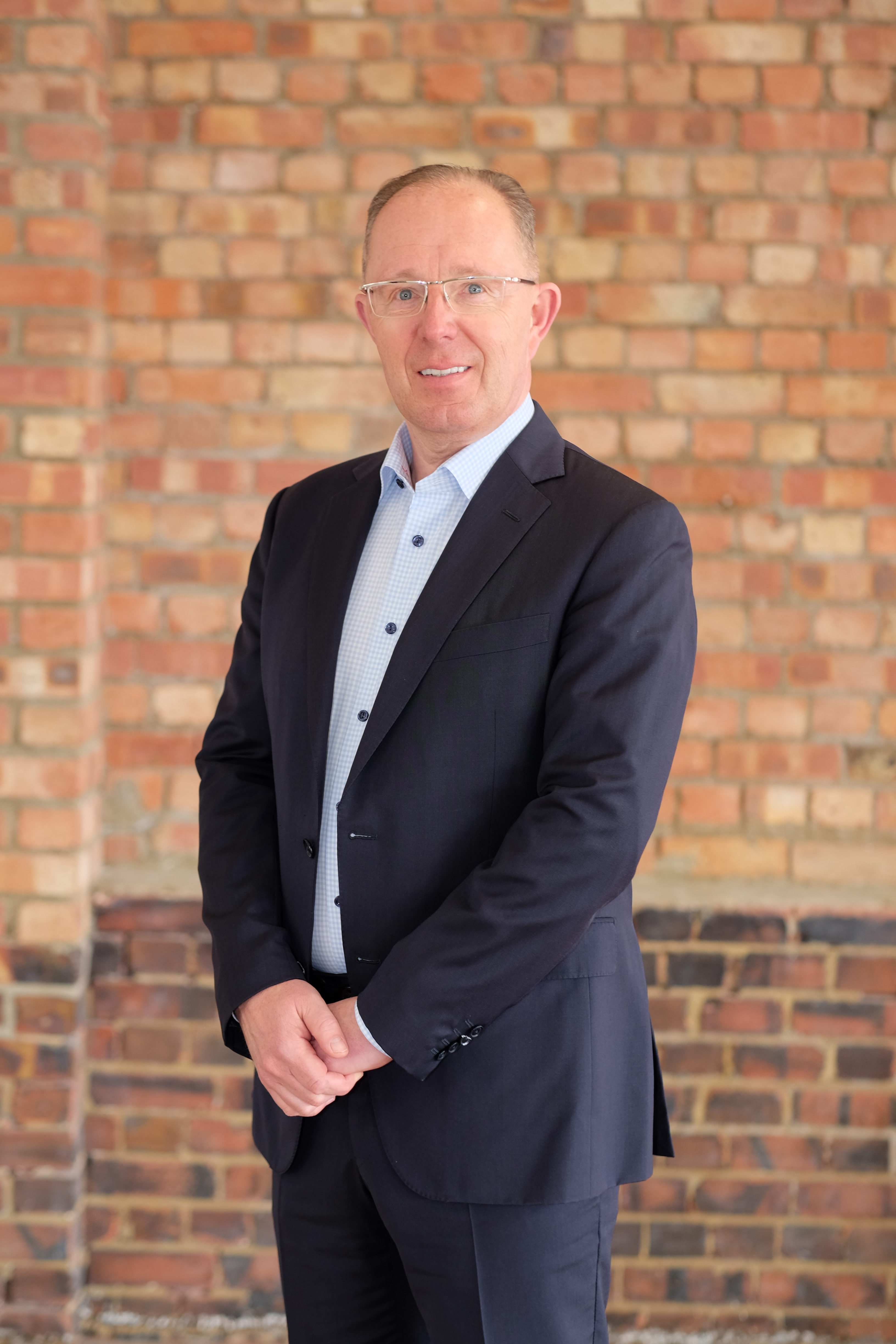 "
Mike Randall, CEO, Simply, commented: "The SME Finance Charter is incredibly important and we're proud to be a part of it.  Ensuring entrepreneurs, family businesses and small and medium-sized enterprises across the country have access to the finance they need to grow and prosper is vital.  Simply has a company-wide commitment to SMEs, providing tailored solutions and long-term partnerships that will see them through good times and bad.  SMEs want to feel safe in the knowledge they can get funding quickly and our business is built to do this."
Small Business Minister Kelly Tolhurst said: "Financial support from banks and lenders is often crucial to the success of an SME. So it is great to see Simply reaffirming support for their business customers through our new SME Finance Charter. Simply's commitments of continued and proactive support will give their SME customers the confidence they need ahead of Brexit on 31 October and beyond – with opportunities to thrive, grow and scale up in new markets."