Customer, adviser and introducer event held at Scotch Whisky Experience in Edinburgh
Simply, the non-bank lender that was set up in April 2017 in response to the need for disruption in the asset finance sector, today announced that it has a formal and growing presence in Scotland with a dedicated team of three covering the country.
The team is: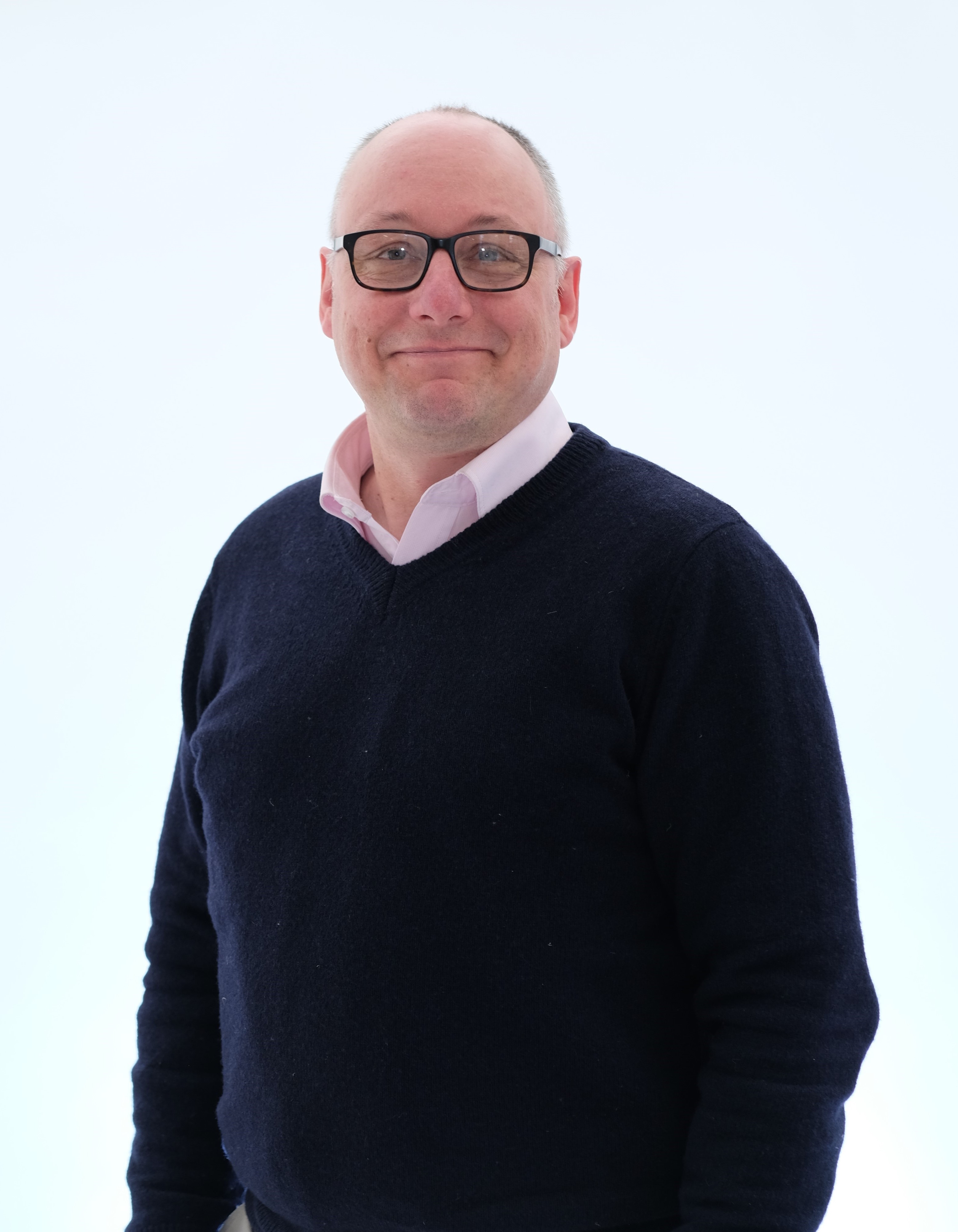 "
James Waterson, regional sales manager – James has 28 years' experience in the finance industry and has helped many Scottish businesses throughout his career, providing knowledge and innovative value-add solutions across various sectors and asset classes. James also focuses on specialist finance, such as renewable and alternative energy investments for Scottish farms, estates and SME business owners utilising technologies such as wind, biomass, solar and waste to energy projects.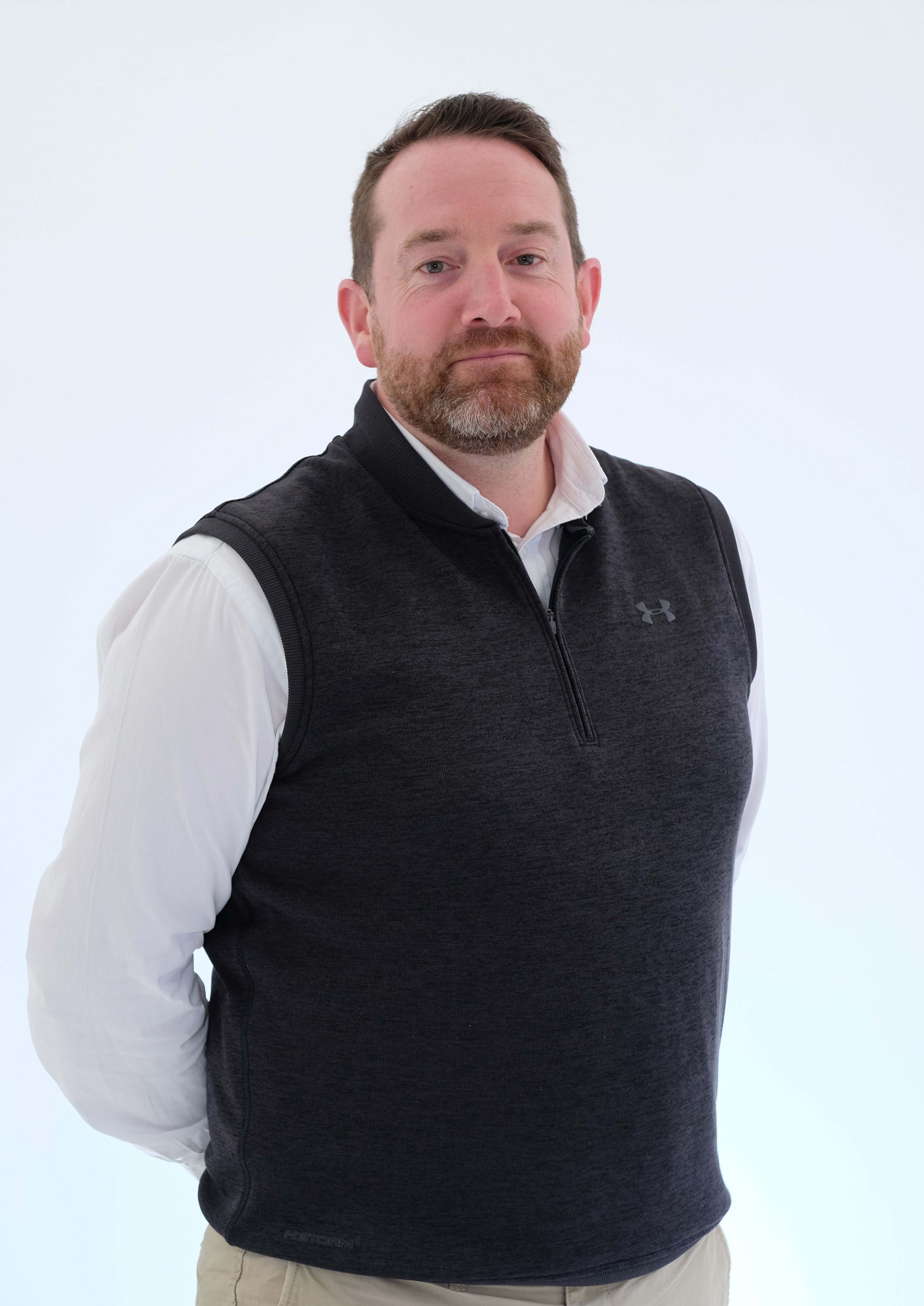 "
Ross Pickburn – regional sales manager – Ross has over 14 years' experience in asset finance and six years in the motor trade. He has helped fund many Scottish firms – both new start businesses and those that require refinance of assets for equity release. His expertise is wide-ranging with specialist knowledge of the transport, construction, and agricultural sectors in Scotland.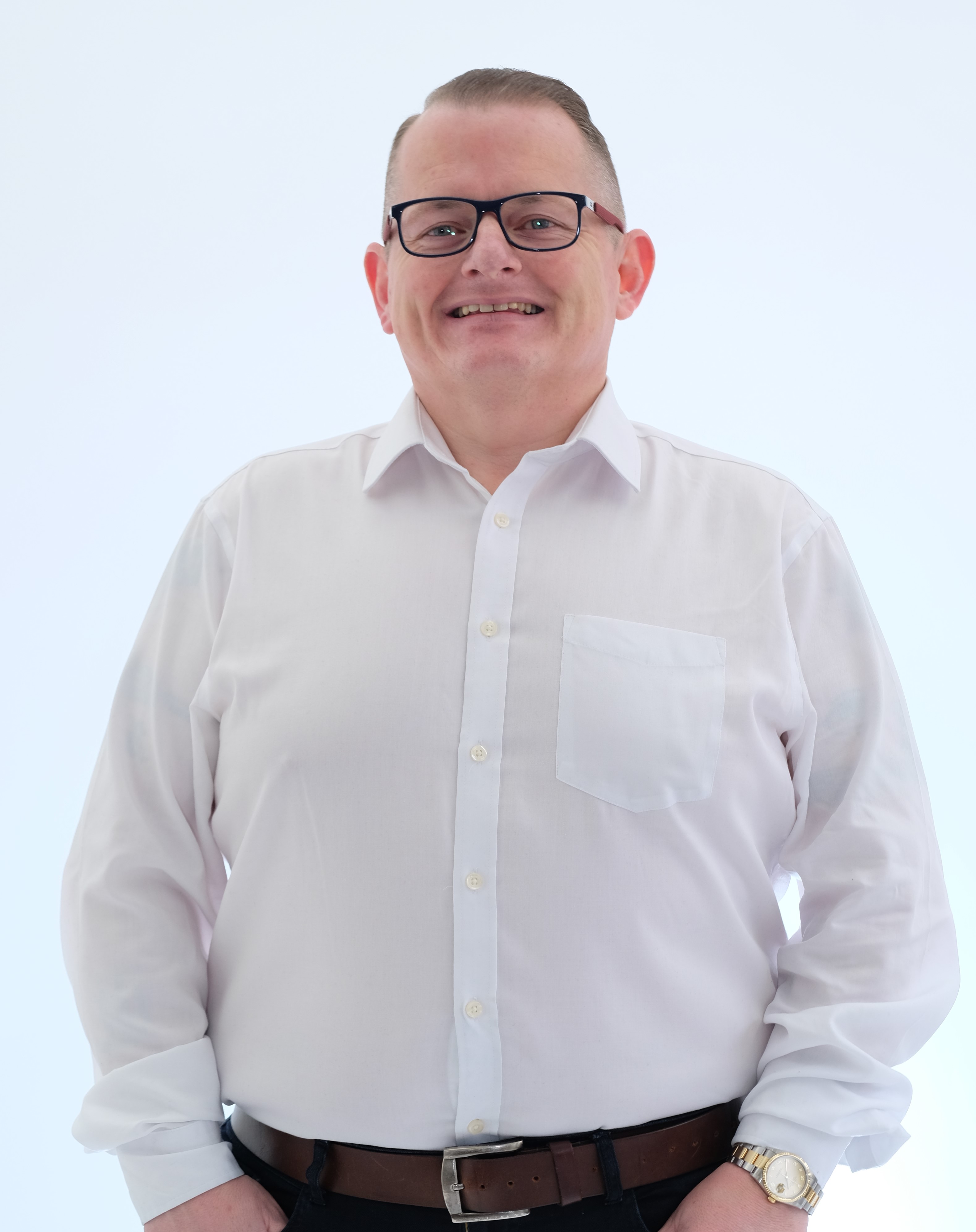 "
William Devine , broker development manager – Since joining Simply, William has worked closely with our Scottish broker partners to demonstrate our commercial appetite for business in Scotland and our commitment to being a supportive funding partner for their valued SME customers. William has spent the last 17 years in the leasing, rental and asset finance space, working for a number of hard asset funders and brokers.
To mark this occasion, Simply held an event for introducers, SME owners and trusted advisers to thank them for their valued business. This took place at the Scotch Whisky Experience in Edinburgh, on 13 May, hosted by the company's board: Mike Randall, CEO; Stefan Wolvaardt, CFO, Ylva Oertengren, COO, John Wiles, sales director and Brian Dhenin, commercial director.
Mike Randall, CEO, Simply, said: "We enjoyed meeting the business' key partners. Simply is committed to helping Scottish businesses grow and prosper by giving them the support they need. We have an incredibly experienced and dynamic team serving the market and organisations can benefit greatly from our local industry knowledge and extensive expertise. As we look to expand our team and offering in line with our customers' needs, we aim to provide flexible finance options and create the best journey possible for them. Simply Scotland is now definitely on the map and we look forward to becoming a driving force in the country."