The bank's warehouse facility will provide funding to UK small and medium-sized businesses
Simply, the UK's fastest growing asset finance provider, today announced that it has received a £60m warehouse facility from Citi.
This deal will allow Simply to provide more funding to small and medium-sized business across the country, enabling them in turn to employ staff, serve their customers and pump oxygen into the foundations of the economy
Set up in 2017 in response to the need for disruption in the asset finance sector, Simply now employs over 85 people and has funded more than 2000 customers. Backed by the investor Cabot Square Capital, it helps businesses across a variety of sectors – manufacturing, construction, transport and waste – to purchase equipment, free up working capital and invest in growth.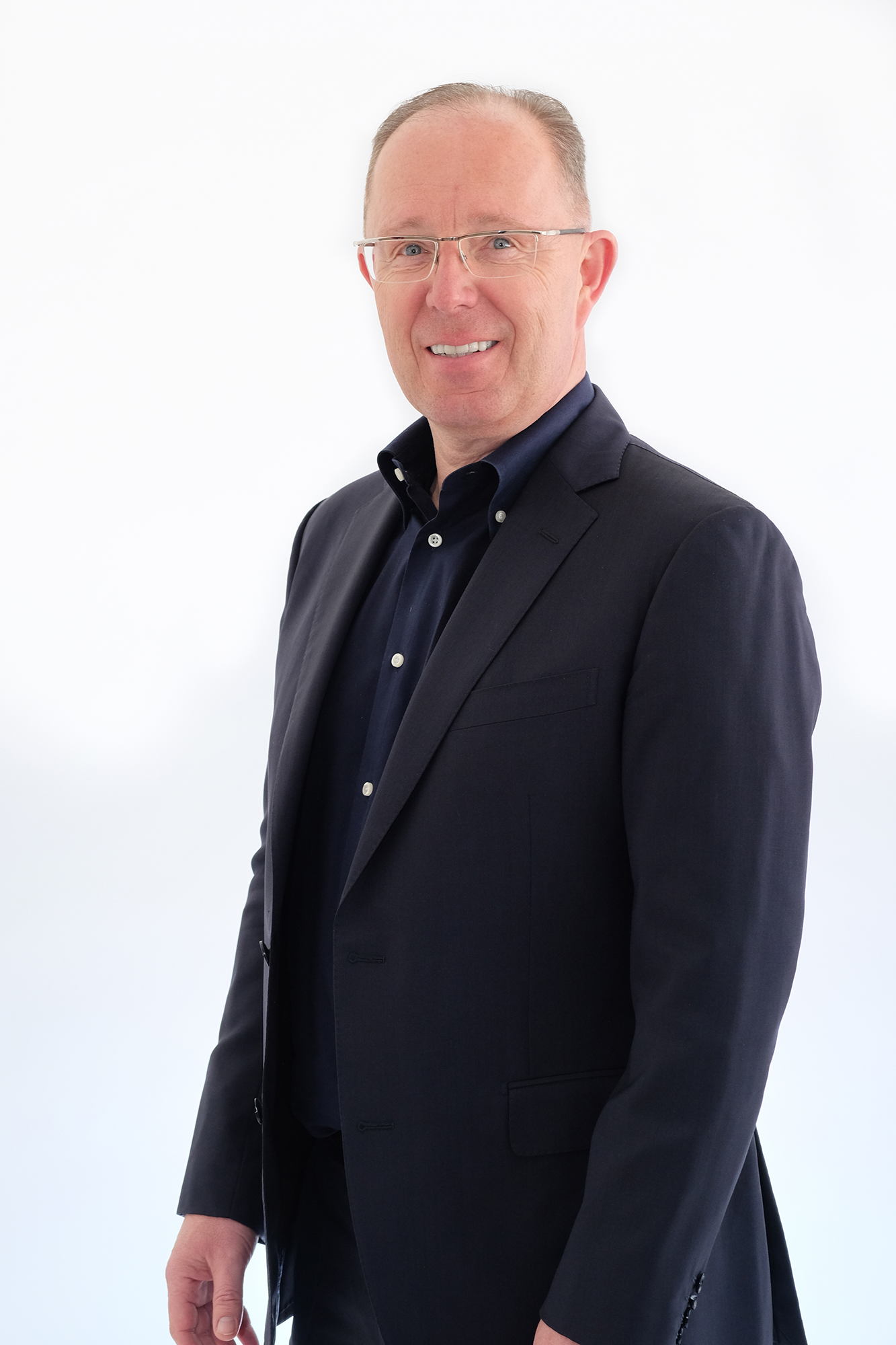 "
Mike Randall, CEO of Simply, said: "In the two years since Simply was founded, we're proud to have achieved a huge amount – the most important part of which is supporting thousands of bright and ambitious businesses.  We want to empower small and medium-sized organisations to realise their potential and this warehouse facility from Citi is crucial in terms of providing us with the means to do so into the future. We look forward to working with one of the largest global financial institutions over the coming years."
Richard McDougall, Partner at Cabot Square Capital, said: "Simply continues to go from strength to strength and the fact that it is able to secure funding from an institution such as Citi shows that it is a serious player in the asset finance arena.  We are delighted for the team – particularly as Simply is making great strides in forcing the market to sit up and think differently."