Initiative to encourage creativity and innovation by making learning fun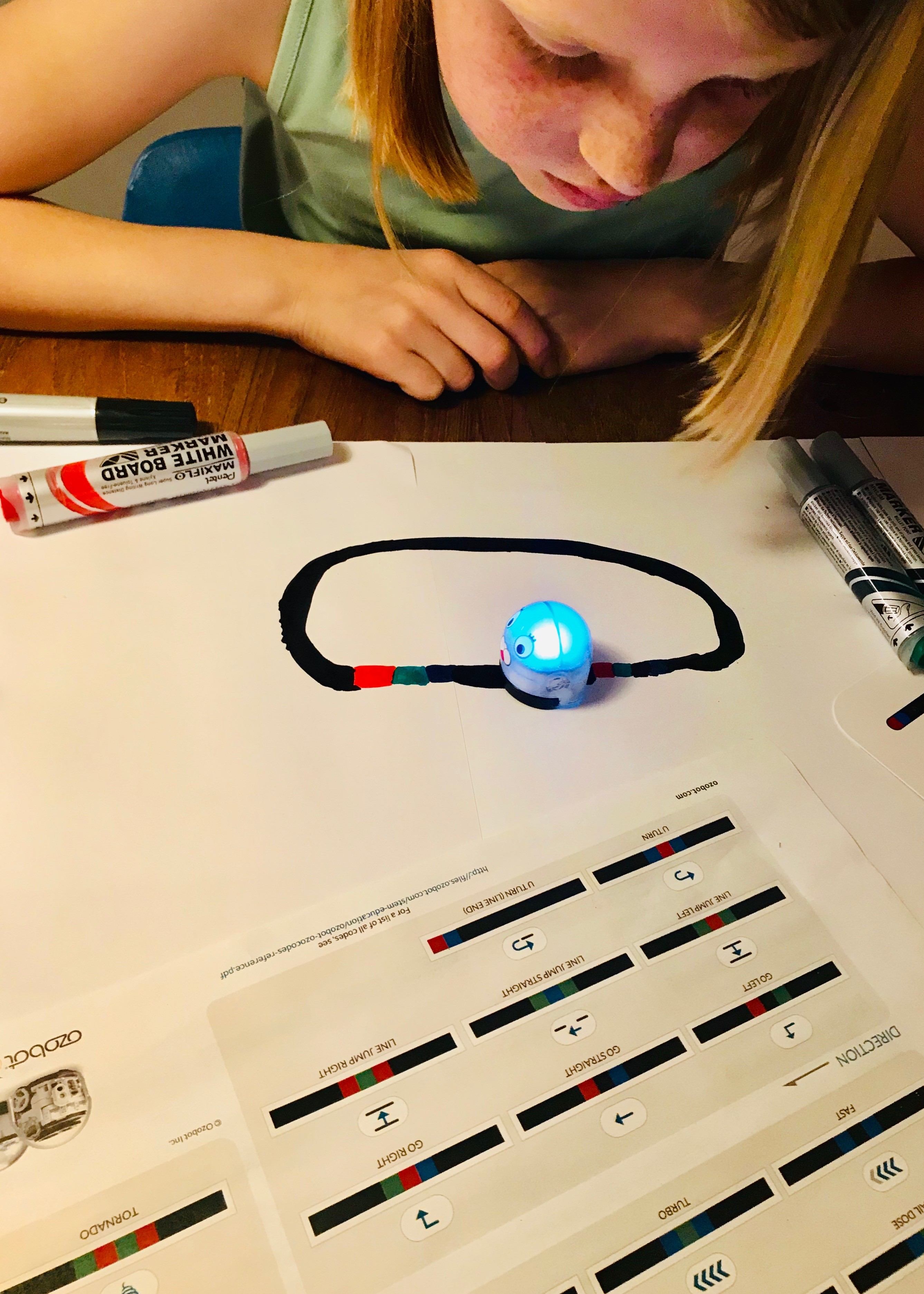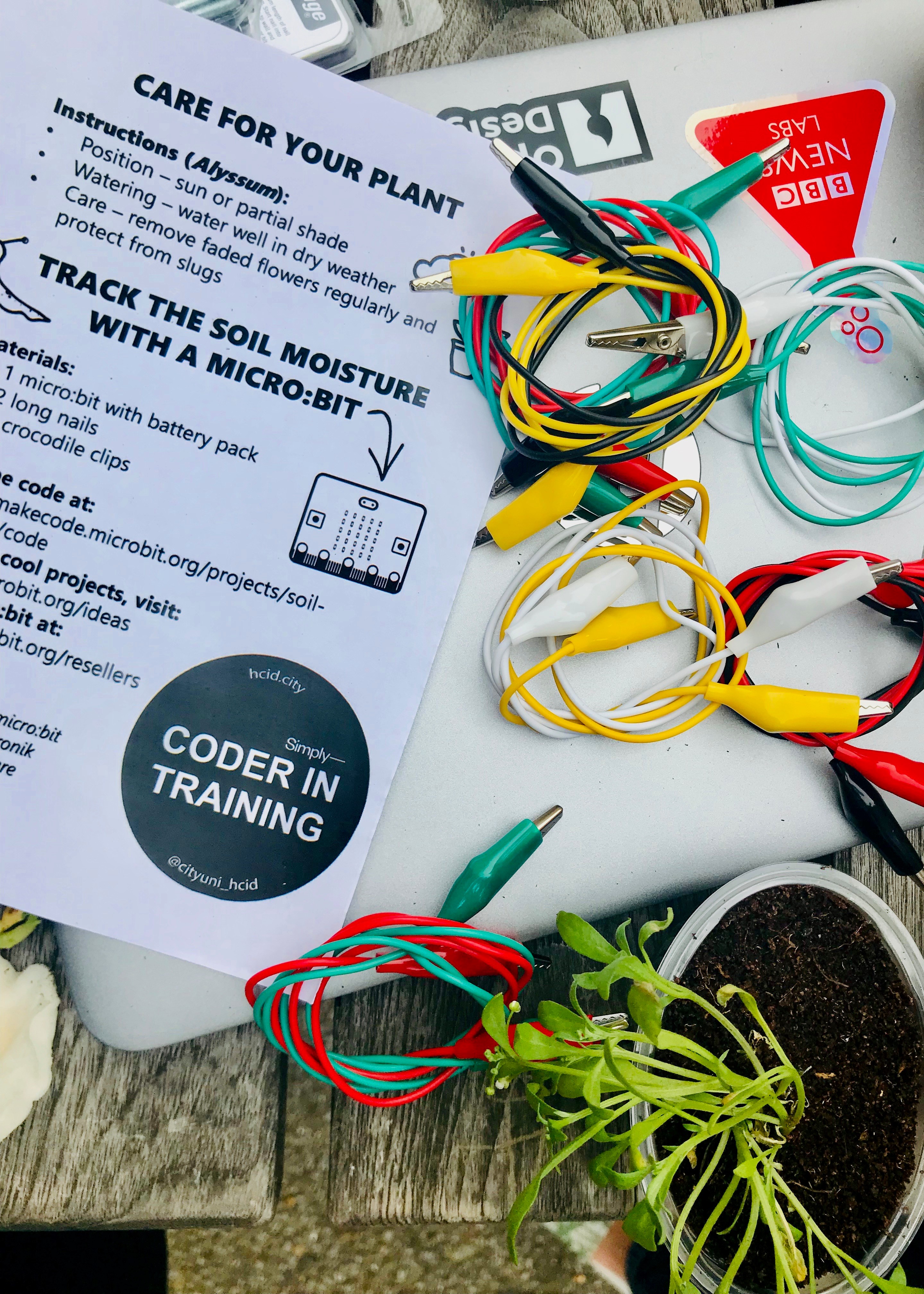 Simply, the SME funder, today announced that it has partnered with the Fantastic Creative Club to help encourage and introduce kids of all backgrounds and abilities to a career in tech and the arts.
Fantastic Creative Club brings a fun and inclusive approach to the world of STEAM: science, technology, engineering, arts and mathematics.  It facilitates a physical, student driven, 'get out and play' curriculum inspired by the maker movement and IoT.
Axel Niklasson, founder of the Fantastic Creative Club commented: "We aim to make coding inclusive, physical and fun. We're using optically programmable robots such as Ozobots and micro:bits and combining them with micro controllers, sensors, light, sound – whatever we can find in the arts cabinet – to make cool stuff.  By taking the creations into the big hall or outdoors, we allow the children to work things out.  We are delighted to have Simply on board.  Its support will enable us to widen the scope of the programme and reach more children."
The first school to run the club is Columbia Primary School in Tower Hamlets, London and the first session was in May 2019.  The club volunteer mentors are researchers, PhD/masters students or alumni of the Centre for Human-Computer Interface Design at City, University of London.
Andy Trimmer, head of technology at Simply commented: "We're very happy to support the Fantastic Creative Club.  As a business we know only too well the importance of innovation and creativity – they are skills that are crucial in both our personal and professional lives.  This initiative teaches and encourages creativity by making learning fun and giving children lots of opportunities to take chances, think innovatively and come up with new solutions."