Simply packages up a great deal for a distribution services company
Simply, the SME funder, today announced that it has provided £123,500 to a repacking and distribution services company to enable it to grow its business.
The company recently appointed a new director and won a large contract with a food manufacturer to package and distribute its product.  To do this, it had to buy a piece of specialist machinery.  Stefan Radymski at Goodman Corporate Finance introduced the firm's director to Simply's Rich Happer who structured a deal which involved the deposit being raised on unencumbered equipment via sale and HP back, with the rest of the funds on a HP deal.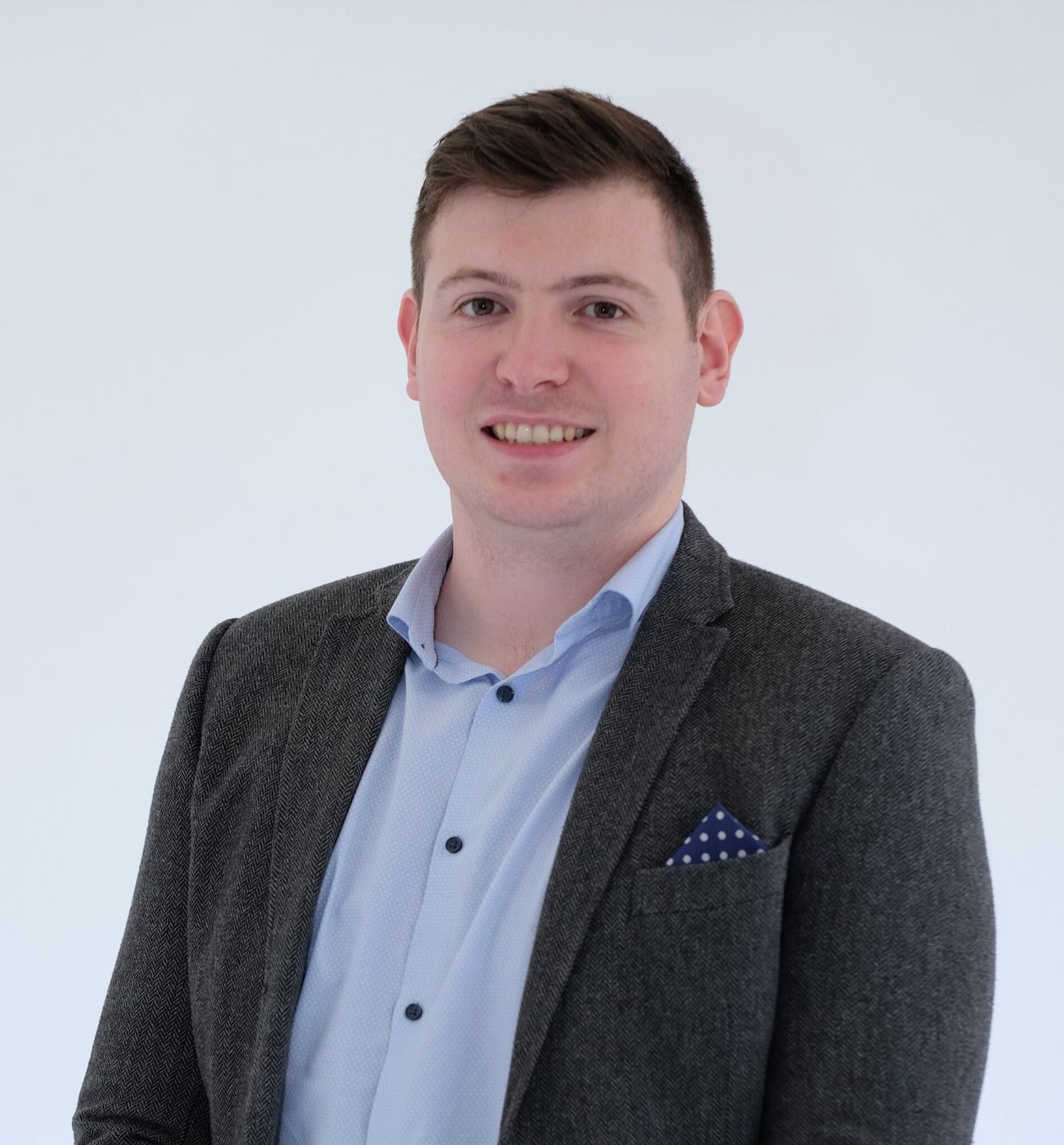 "
Rich Happer, regional sales manager at Simply said: "We've got a great relationship with Stef at Goodman's which is based on trust.  We had been working on this deal for a number of months and recently it came to fruition.  The new head of the business has a wealth of experience in the industry and has turned the business around.  As you can imagine, he was very pleased that he got his funding and we are proud to help him purchase machinery that will take his business to the next level."
Stefan Radymski, sales director at Goodman Corporate Finance, said: "A massive thanks goes to Richard Happer and the team at Simply.  They do what they say they're going to and always find a way to stand out from the crowd and support our clients.  Everyone worked really hard to get this deal closed and I was kept informed every step of the way.  Our client now has a brand spanking new food packaging machine ready and raring to go."