We are thrilled that Simply has been named as a finalist in the Credit Strategy Lending Awards. The categories we have been shortlisted for are:
Customer Service Excellence – Alternative Lending
Innovation – Lender
Best Support for SMEs
Best Asset Finance Provider
Alternative SME Lender of the Year £250,000+
Rising Star – Alex McWilliams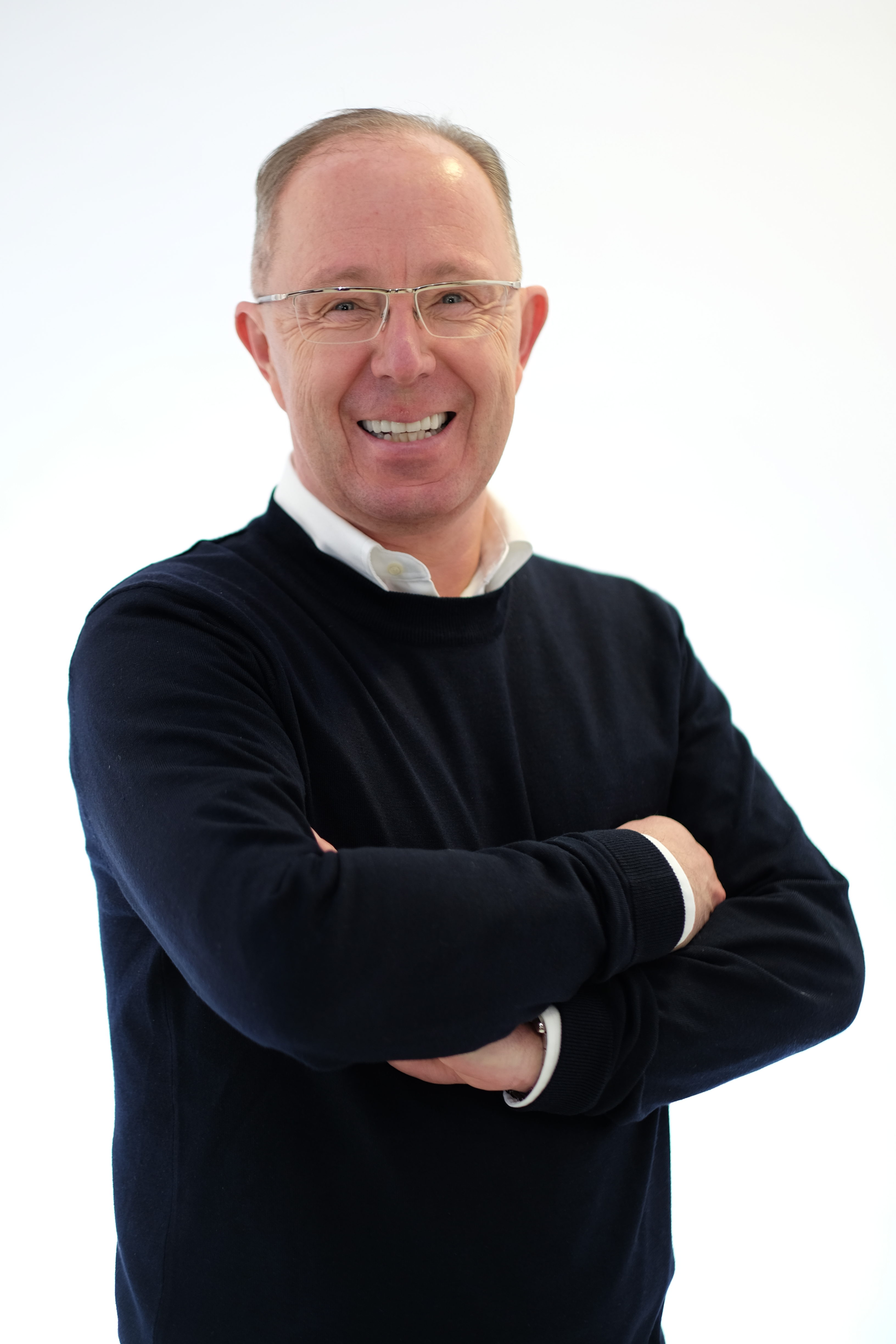 "
Mike Randall, CEO, Simply said: "We are delighted to have been shortlisted. When we set up our business, it was our founding principle to set a new standard for how asset finance companies service them. They need faster loan approvals, tailored solutions and long-term partnerships that will see them through good times and bad. Our customers want to feel safe in the knowledge they can get support to enable them to prosper and grow, and we have built our business to do exactly this."
Taking place on 12 November following Credit Strategy's Lending Summit, the Lending Awards provide an opportunity to reward individuals and businesses across the alternative lending, commercial finance and mortgage industries, and celebrate and acknowledge excellence across a year of hard work.
Click here for more information about the Credit Strategy Lending Awards!