Simply continues recruitment drive in Northern Ireland
Simply, the SME funder, today announced that it has expanded its team in Northern Ireland with the appointment of Sean Darcy, area sales manager for the south west of Northern Ireland.
Sean has over 30 years' experience in the commercial banking and asset finance sectors in Northern Ireland. He joins from another funder and fully understands the importance of being on hand to provide support to local businesses with fundraising requirements.  Priding himself on providing a personal local service and quick turnaround times, Sean lives in Tyrone and is ideally placed to serve the local business community.
Commenting on Sean's appointment, Gary Coburn, head of sales in Northern Ireland said: "I am thrilled to welcome Sean to the Simply family.  He brings a wealth of relevant and valuable knowledge to the team here in Northern Ireland.  I've worked with him in the past and know that he will be a first-class addition to the business."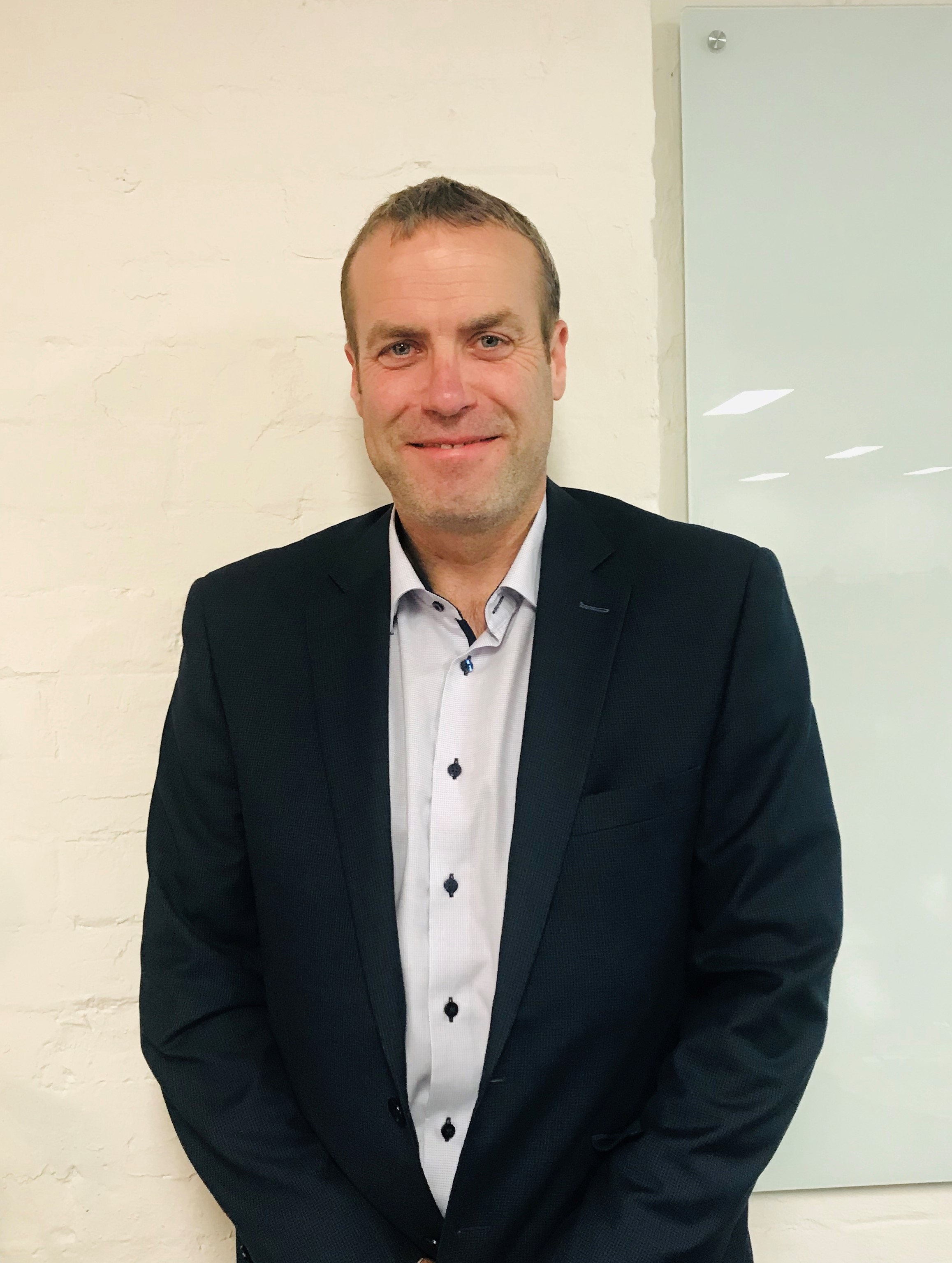 "
Sean Darcy commented: "Simply has a great culture, a strong reputation and the business in Northern Ireland has seen solid growth since it was established.  I am looking forward to building on this success whilst ensuring we remain focused on delivering an exceptional service to our SMEs in the region.  I am delighted to be joining Simply at such an exciting time and look forward to helping businesses on the ground."