Simply Asset Finance today announced that it has appointed Gary Coburn as head of sales for Northern Ireland. This marks the official move of the provider into the region following a year of impressive growth.
Gary has 20 years' industry experience and joins Simply after nine years at Close Brothers Asset Finance where he was responsible for the Northern Ireland Asset Finance sales team. In his new role, Gary will have full responsibility for Simply's offering in Northern Ireland and will contribute to the overall growth strategy of the business, helping the business to achieve further success in the UK.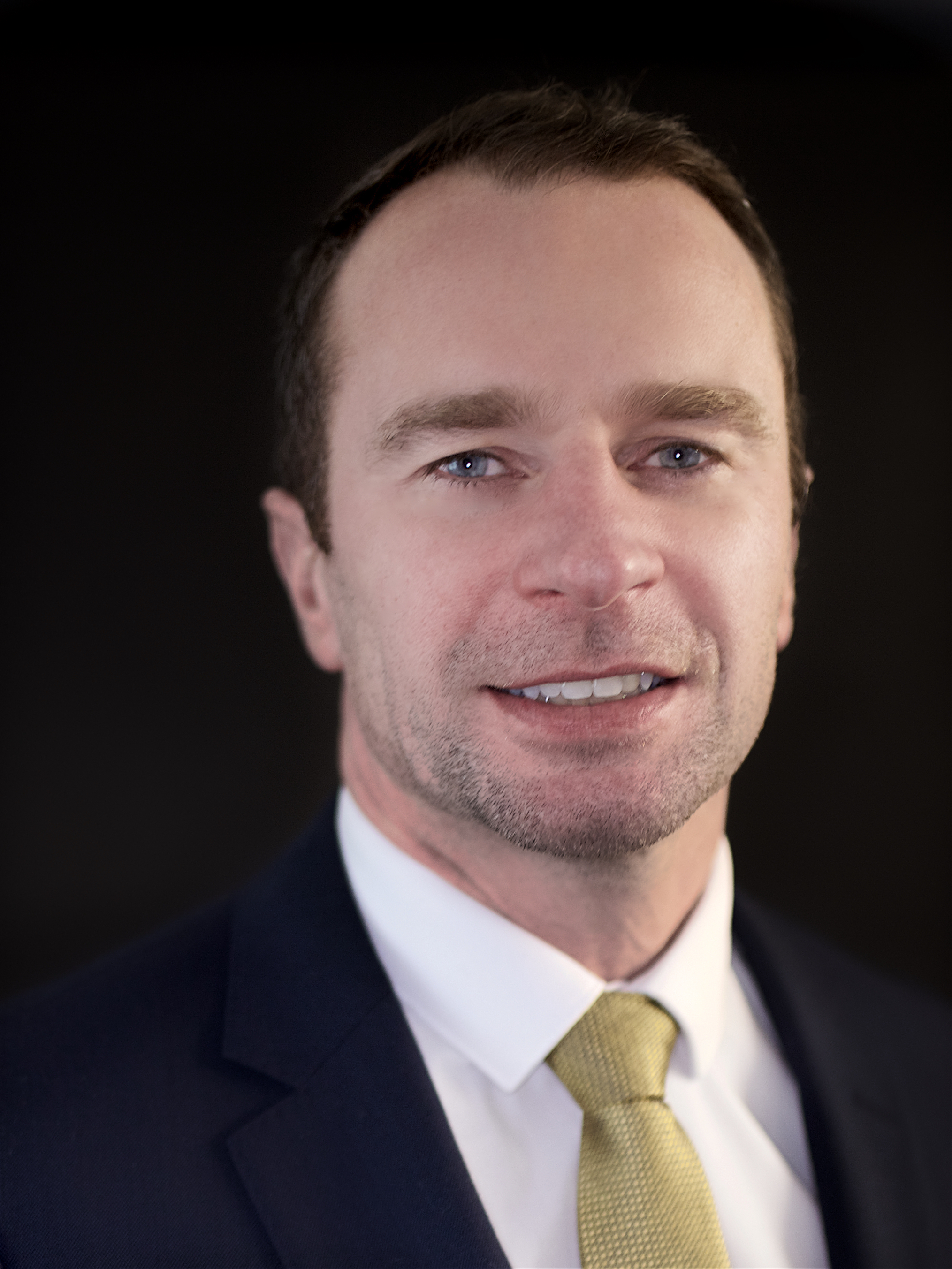 "
"The role represents a challenge that I am looking forward to getting my teeth into – supporting the local business economy, expanding our business and continuing to deliver the best customer journey across the markets in which we operate".
Commenting on the new appointment, Mike Randall, CEO, commented: "Gary is the latest senior appointment at Simply and he brings valuable regional knowledge to the team. We already work with customers in Northern Ireland, but our offering will be even more compelling to SMEs if they can connect with someone who is on the ground and lives and breathes their needs. We are very pleased to have Gary on board and I have every confidence that he will do a superb job of supporting our business and its continued ambitions."
Gary added: "This is great news for businesses within Northern Ireland; by establishing a local presence here Simply Asset Finance will be able to support the funding needs of local small and medium sized enterprises. The market is wellprimed for a new funder and there is a growing demand for SME finance – particularly from a provider that offers flexible terms and excellent service. The role represents a challenge that I am looking forward to getting my teeth into – supporting the local business economy, expanding our business and continuing to deliver the best customer journey across the markets in which we operate."