Simply, the SME funder, today announced that it has created a dedicated manufacturing unit designed to extend the business' reach, drive growth and support existing customers in the sector.
The team, which has rapid plans for expansion, is led by new hires Matt Graham and Liam Ryan who join as national sales managers.
Both individuals have extensive industry experience.  They will play an important role in increasing Simply's lending over the next 12 months and developing its market share in the manufacturing industry.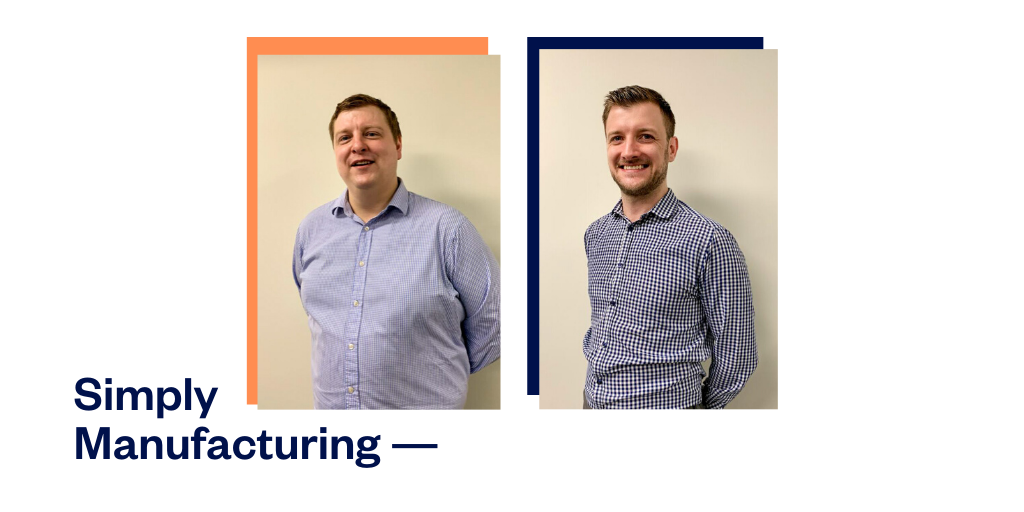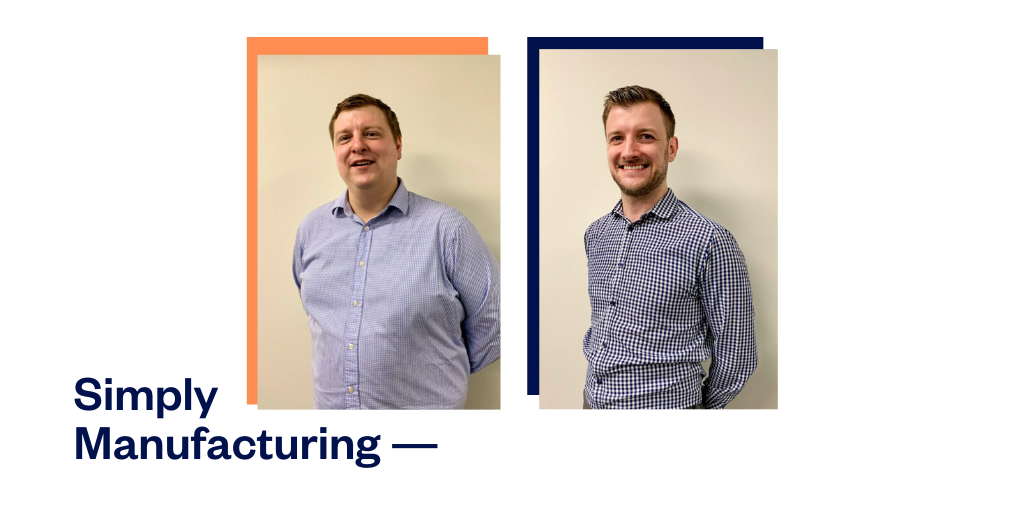 "
Mike Randall, CEO of Simply commented: "Simply continues to go from strength to strength and the creation of this new team is part of the business' commitment to put even more people on the ground that really know and understand specific sectors.  We want to support SMEs even further in 2020 by widening our offering and are delighted that Matt and Liam are joining us to help do that.  They bring a wealth of skills, the right attitude and a real desire to help businesses grow and prosper."