Last week, 35 senior female executives from high-profile asset finance and alternative lending firms met at the Trading House in the City of London to continue the conversation around changing the profile of the industry by boosting and celebrating our differences.
Supported by Simply, Lombard and Cloud Lending, the purpose of 'The Network' event was to facilitate useful connections and recognise the strength in a collective.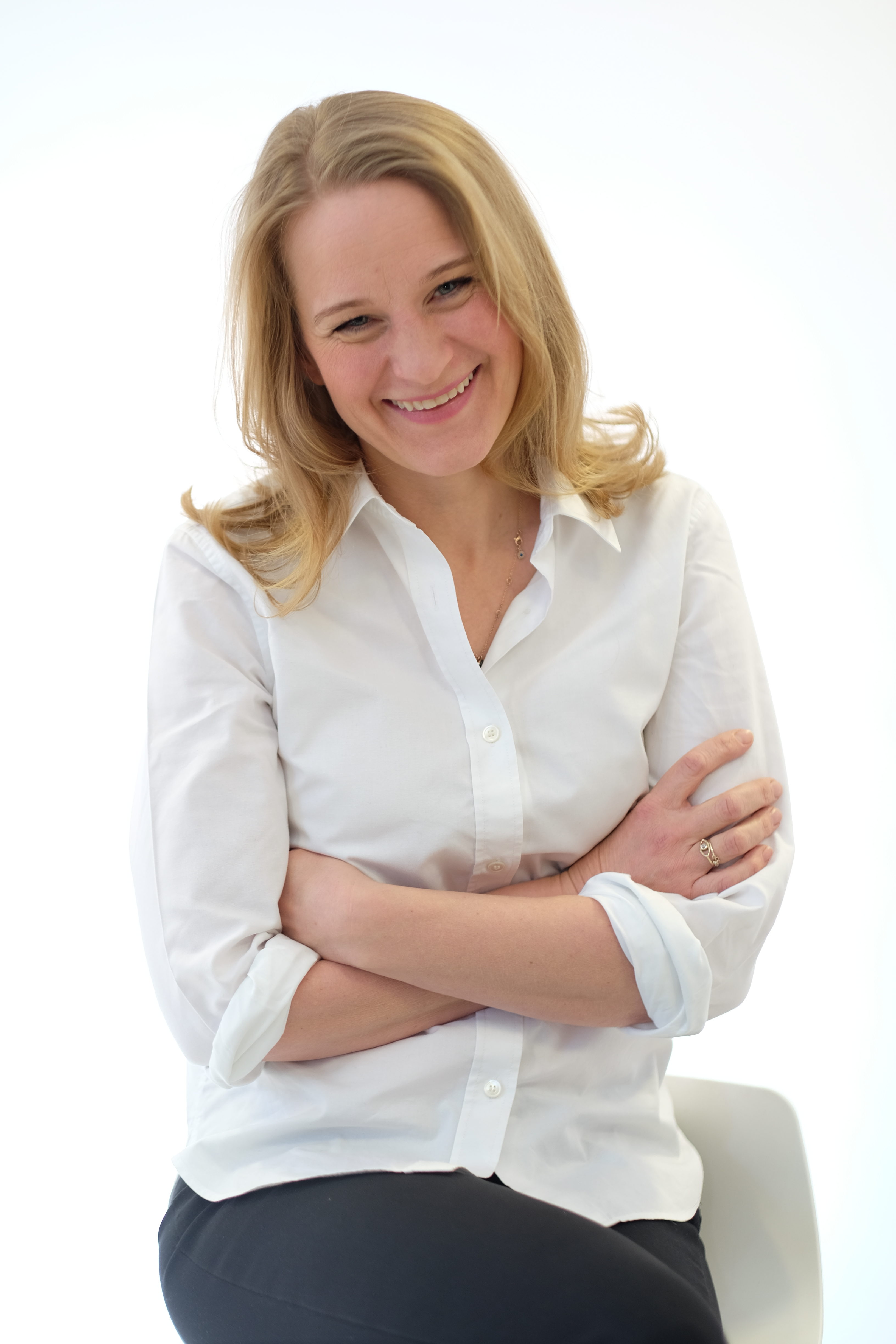 "
Ylva Oertengren, COO at Simply, commented: "This is what power and energy looks like.  Everyone here is part of leading the change across our industry and it is truly inspiring to be part of it.  But there is more to be done.  This event isn't about diversity for diversity's sake – it's been long recognised that there is an unbreakable link between diversity, of all forms, and innovation.  And that boosts the economy at large.  So we need to drive the movement to change the profile of the finance industry.  And by doing so, we will be able to support our SME customers and those entering the sector better."
All guests were encouraged to bring along a female colleague who is either beginning a career in the industry or working to pave the way for others.