A packaging manufacturer based in Haydock, Merseyside has announced that it is working with SME funder Simply to provide 25,000 complimentary face visors to nursing and care facilities in the North West of England as part of the fight against the coronavirus (COVID-19) pandemic.  Greater quantities are available to purchase across the UK.
Enviropax, which employs 40 staff, is a specialist thermoformed packaging manufacturer designing and producing 100% recycled food packaging for supermarkets.  As soon as news of the continued lack of personal protective equipment (PPE) for essential services hit the headlines, the business decided to invest in the equipment it needed which would enable it to broaden its offering to produce the 'i-Visor', a 100% polyethylene terephthalate (PET) face visor for staff on the frontline.
It took four days for Enviropax to create the design and receive feedback from Preston Royal Hospital. The i-Visor was then modified and within three days of receiving the new machinery, the initial 25,000 items were manufactured and have been distributed to frontline staff across the region.
Enviropax was able to obtain the tooling for the machinery required thanks to a financing package that Simply, a non-bank owned funder, arranged.  As an existing customer, Simply was able to provide the correct support and put the funding in place at a moment's notice and Enviropax is now well on its way to helping hundreds of thousands of frontline staff during this pandemic.
At the same time, Enviropax was approached by Mr Rockley at Bishop Rawstorne Church of England Academy in Croston, Lancashire.  The engineering teacher had designed a prototype laser-cut visor but had run out of plastic sheet which was needed to make the first batch.  Enviropax reacted immediately and continues to donate materials. The school has currently produced in excess of 200 face shields for local emergency, health and key workers.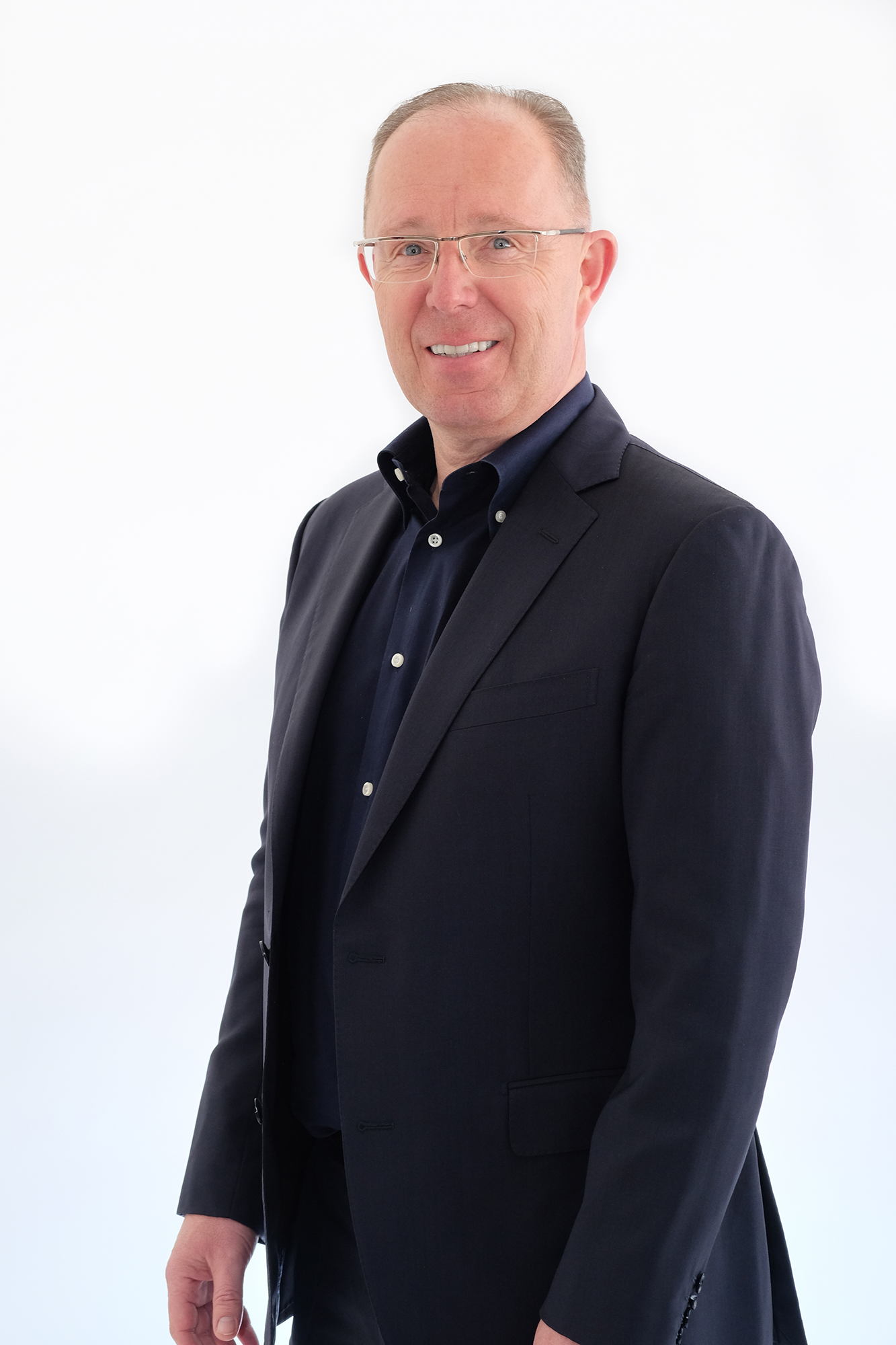 "
Mike Randall, CEO, Simply, commented: "We contacted Simon because we wanted to do something constructive to help the relief effort and came up with this plan together.  We were able to fund the machinery requirements quickly and remotely through our digitised system, making it very simple for the Enviropax team to make the purchase and start production immediately."
Simon Malcolm, director at Enviropax Ltd, commented: "The current environment has resulted in less demand for our normal offering, so it made sense for us diversify and do something positive in this current environment.  The fact that we were talking to Simply at the same time indicated right away that with their invaluable support, we could create something very useful.  Everyone at Enviropax is very excited that we are helping in such an innovative way and we hope that we can meet demand."
The i-Visors are designed for single use and, because they are made from 100% PET, they are fully recyclable. They are currently undergoing formal BSI testing for certification and CE marking to make them suitable for NHS use.
A new e-commerce site has been developed and the visors can now be purchased directly from Enviropax via https://www.enviropax.co.uk/product/ivisor/ in packs of 20, discounts for larger quantities available.  Before distribution, all visors are stored securely in Enviropax's warehouse for 72 hours. I-Visors are supplied in boxes of 20, sealed inside an inner liner for extra safety.