Aldermore boosts Simply's block discounting facility to £30m
Simply, the SME funder, today announced that it has received a further increase to its funding line from Aldermore which brings the total facility to £30m.
The additional £10m means that Simply is now one of Aldermore's most significant block funding partners and the total facility is one of the largest block discount deals in the market.  This increase  will enable Simply to help more SMEs,  create jobs, drive innovation and, most importantly, realise their potential.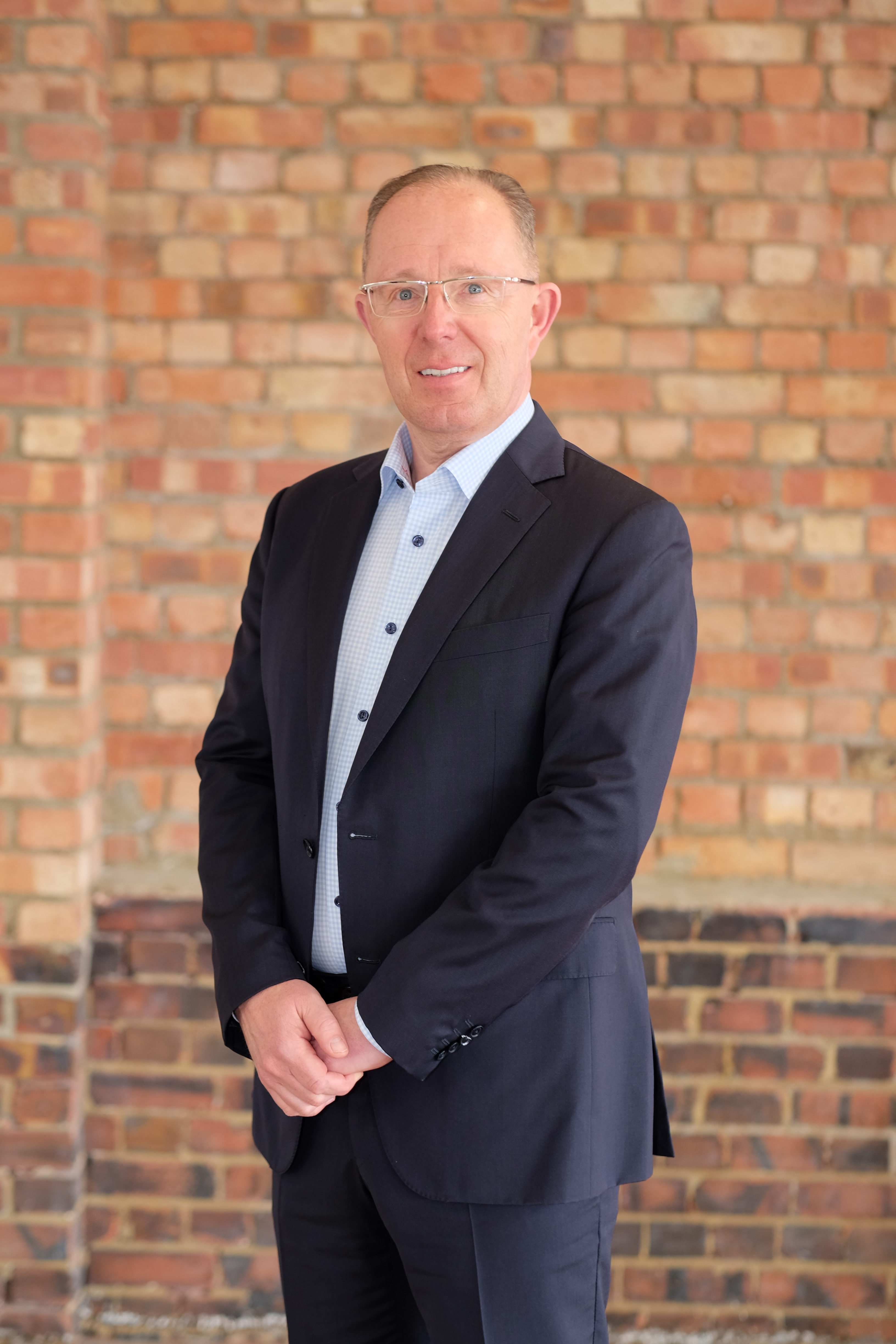 "
Mike Randall, CEO of Simply, said: "As a new start company, we were fortunate that Aldermore could support us with a funding line in our first year of trading.  What really made Lee and his team stand out was the excellent and friendly service we received and the willingness to increase the support as we grow.  Good working relationships are a core part of any partnership.  Simply is revolutionising how SMEs are able to access funding and, as part of this, Aldermore's facility will enable us to lend and boost our support to more businesses."
Shaun Carroll, head of block discounting at Aldermore said: "It is a real pleasure to be able to announce the latest deal with Simply.  Right from the start we knew that we had to look not just at the numbers but also the people involved and what the team wanted to achieve.  Simply has accomplished a great deal in its first two and a half years, and we are pleased to be part of that story."