3D International Haulage: adapting and changing business models to help the frontline
A number of our customers are adapting and changing their business models to help the frontline during this pandemic. One of these is 3D International Haulage, a transportation firm headquartered in Bolton. Not only has it laid on extra trucks and trailers to help ensure supermarket shelves in the UK remain stocked at this difficult time, it has also employed more drivers and depot workers to cover extra demand.
Dave McCormack, sales director at Simply commented: "It's been a privilege to work with Dave and Dawn and the team at 3D International Haulage for many years. It's situations like these that really show us what companies are made of – and these guys have really stepped up to the plate, supporting businesses adapting to the Coronavirus pandemic. The whole supply chain is facing  unprecedented pressure and businesses like 3D are working hard to help essential food retailers to meet customer requirements."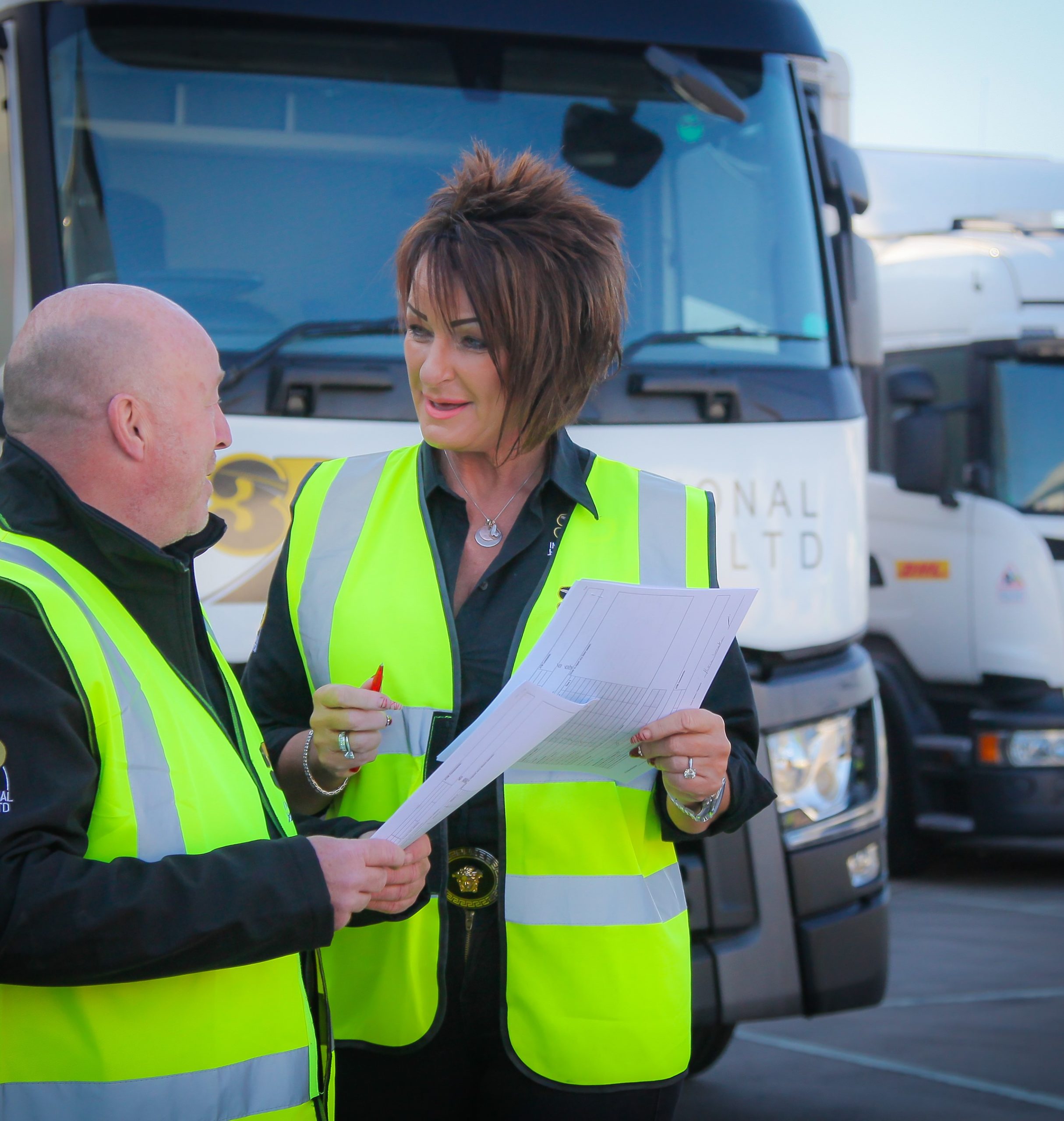 "
Well done 3D International Haulage, we are proud of you! #ChangingTheWorld one step at a time.
#NotAllHeroesWearCapes