Simply, the SME funder, recently provided a £225K funding facility to the Hawkes Group to enable it to buy three excavators to work on further demolition contracts.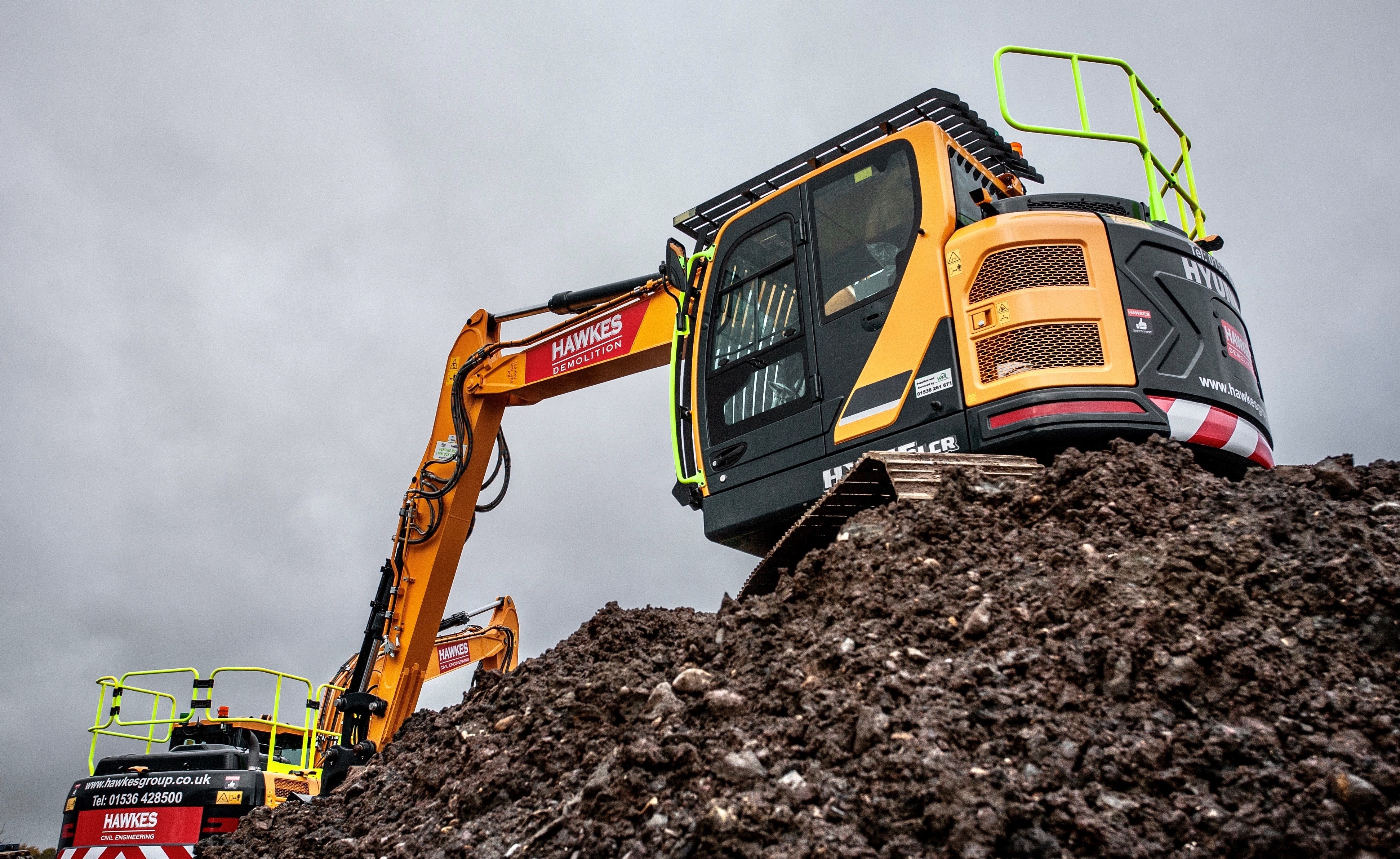 Northampton- based Hawkes Group is one of the fastest-growing construction industry partners in the UK, offering a full range of services from demolition, civil engineering, plant hire, earthworks, hard landscaping, recycling and site cleaning.  It has worked on some of the most iconic buildings in the Midlands and with a range of businesses including schools and hospitals.
Reece Hawkes, group managing director, Hawkes Group, said: "Our client-focused approach to construction is at the core of what we do.  From the very beginning we knew that we needed to differentiate ourselves from other providers in this space and, as part of this, we needed the right kit to do so.  Simply has an ethos around great service and customer satisfaction which is very similar to our own. Penny and I have developed a relationship based on our mutual understanding of the economic climate of this industry and she is always at the end of a phone whenever I need to talk to her.  And on top of this, getting the funding was an incredibly simple process with automated documents and a quick turnaround.  We are delighted to be working with such a forward-thinking organisation in order to fulfil our goals and have already started talking about the road sweeper we want to buy next!"
Penny Dee, national sales manager at Simply, said: "I've worked with Reece for a number of years and I love how he is fully committed to his company.  Hawkes Group has always been a very professional, successful, customer-focused business.  As such, we were happy to listen to his proposals and fund the plant he needed.  The business' credentials have gone from strength to strength and I look forward to seeing the leaps it will take in the future.
Click here to find out more about other Simply case studies.