Simply does a deal with a story – refinance for an agricultural contractor
Read on to find out how we worked with Kyle Robertson from Evangate Financial Services on a £230,000 refinance for an agricultural contractor
Case study — Refinance
Assets — Mixed agricultural and wheeled assets
Facility size — £230,000 initially (with a further £120,000 coming on board shortly afterwards)
This opportunity came to Simply from our broker partner Kyle Robertson who was unable to place it with any other funders on his panel.
Kyle said: "The customer wanted to refinance in order to streamline his monthly payment schedule – which was a mix of annual, quarterly and straight repayments which made cashflow management a challenge for the business. I approached William because we have a long-standing and solid relationship and I truly believed this was a good deal as the kit involved was top rate. It's the sort of refinance that doesn't necessarily fit a standard profile, but because William understands the world we are talking about, and Simply has an underwriter that has specialist agricultural knowledge, the deal went through very smoothly. And the customer was so happy with the work done, he came back for another £120,000 within three months. I am delighted with the way things are going with Simply."
William Devine, broker manager at Simply said: "We like a deal with a story and this one was perfect for us. At Simply, we tend to take a commercial view and look for reasons to say yes to a customer rather than no, and this deal was most definitely a yes! We offered an approval in principle within three hours of viewing the proposal and confirmed the full approval by 10am the next morning once we had our valuations in place. With an 84-month term as requested, the customers cashflow management is now transformed."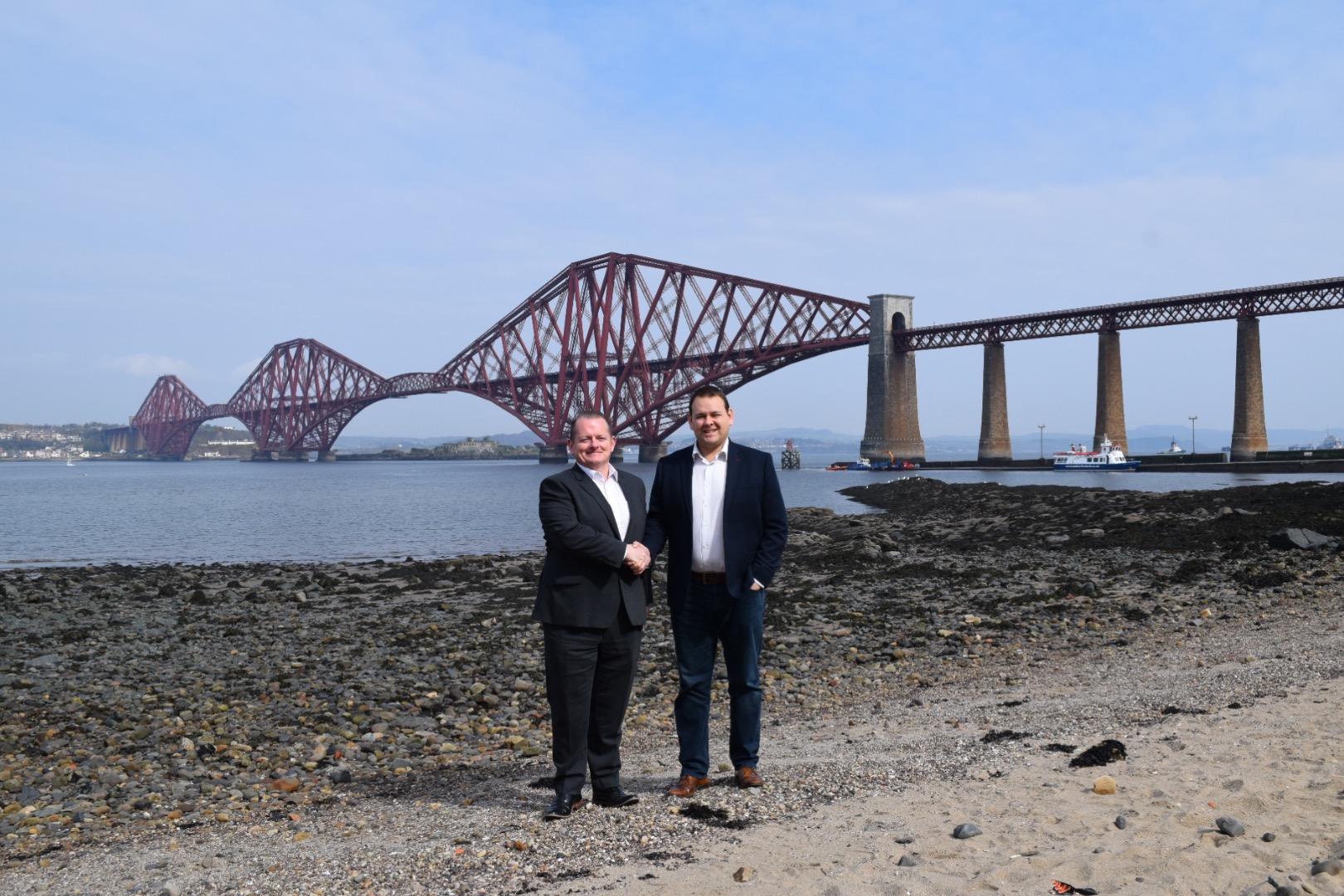 If you are a broker and would like to work with us, give us a call on 0208 0495 575.
Click here to find out more about other Simply case studies!